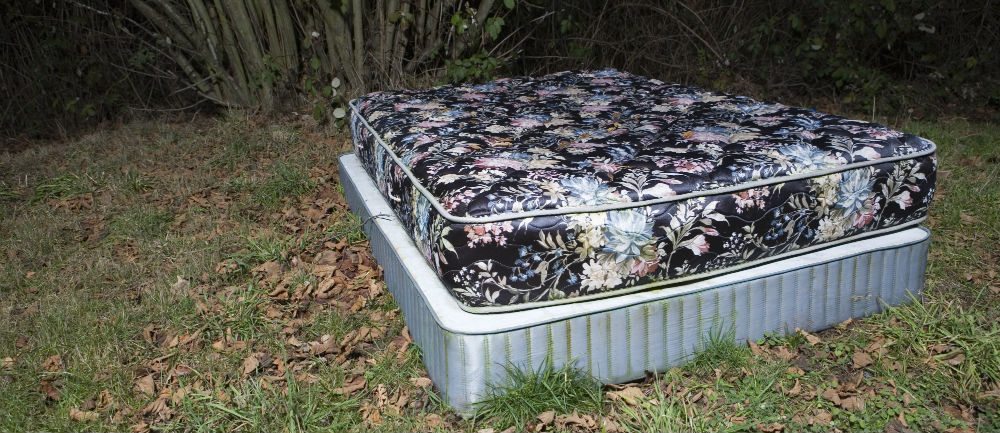 Rubbish Removals Melbourne: Can Your Rubbish Be Given A Second Life?
Rubbish Removals Melbourne: when you book a bin service for recycling or rubbish removals Melbourne, generally a great price and reliable services are what are at the top of your wish list. However, at Waster – we really believe in boosting recycling where possible. This benefits your bottom line (as recycling can often be cheaper than dumping at landfill) and also the environment through reduced carbon emissions etc.
In this blog we aim to cover some interesting developments in rubbish removals Melbourne (see our blog here if you are based in Adelaide) – that can help us boost recycling and keep costs low.
Waster offers low cost and reliable waste and recycling services to small and medium Melbourne businesses. All our services are on flexible 30 day agreements, so you can say goodbye to long term lock in contracts. Check out some of our blogs on rubbish collection Melbourne or garbage collection Melbourne.
Rubbish removals Melbourne – international projects for mattresses and other household goods
An article on the BBC – highlights interesting projects where mattresses are being diverted from landfill in Belfast. We quote from the article below:
"As many as 800 mattresses a week are being processed at the warehouse off the Shankill Road in Belfast.
They come from council recycling centres and bed shops which dispose of customers' used mattresses.
At the warehouse, the mattresses are stripped down to their component parts.
Polyester is sent off to make socks and fleeces.
Foam is sent to make carpet underlay and a felt layer over the springs is used in equestrian centre flooring, as well as for acoustic dampening in cars.
The steel springs are chopped up and the metal sent off for reuse.
A small amount of fabric is sent to produce energy from waste in an incinerator.
Manager Scott Jackson says more than 13,000 mattresses have been processed this year – diverting 400 tonnes from landfill.
It is estimated that there are about 215,000 mattresses in UK landfills."
In Melbourne – there is a company that does house junk removals and then seeks to auction any valuables – potentially reducing your house removal costs. Check out Hunters and Collectors and also maybe visit some of their auctions in Dandenong.
See our new cartoon Mascot in Melbourne rubbish collection.
Check out an update to this blog for 2018 in Melbourne waste collection.