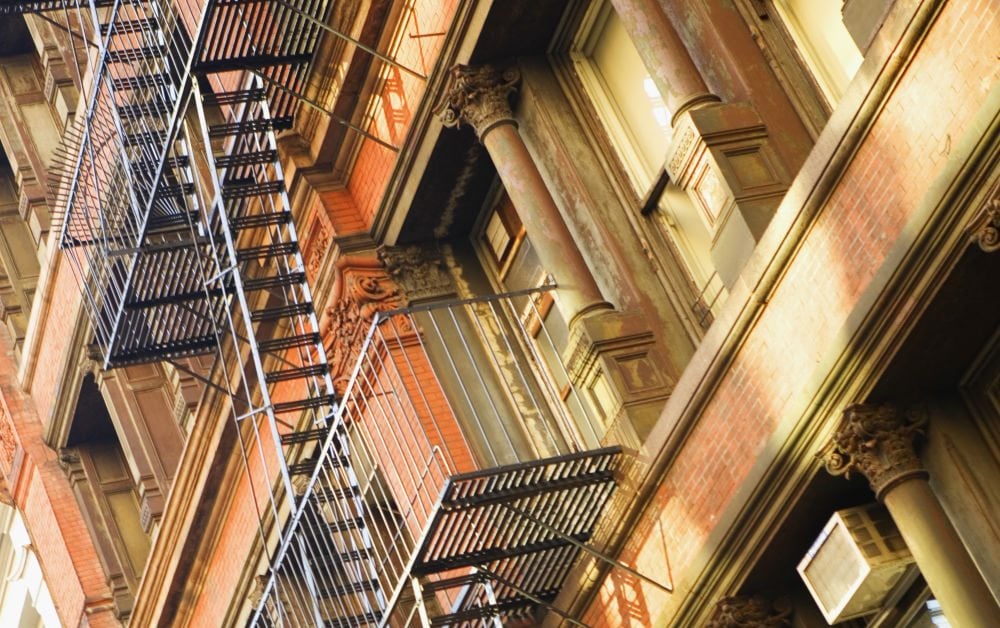 Dumpster rental: Easy To Organise Services – & Heartwarming Tale
Dumpster rental: If you are like me, the word dumpster – suggests North America and movies where dumpsters are positioned on the streets of New York or Chicago. In Aussie parlance – they are more commonly called simply "bins" – see our blog on trash cans. In this blog we check out a heartwarming story from America – that weirdly could be out of Zoolander.
Waster is all about delivering low cost and reliable waste and recycling services to small and medium Australian businesses. You can book your dumpster rental services and be confident with our flexible 30 day agreements and responsive customer service. Check out your options by pressing the button below:
We offer all bin sizes from 240 litre up to 4.5m dumpster rental. See our related blogs on
wheelie bins Sydney
and
commercial waste management
.
Giving a new meaning to dumpster rental
We all know big cities have a housing issue – but this article in the Daily Mail surprised even Mr Waster. We quote from the article here:
"After spending several nights on the cold streets of New York City, two male models teamed up to build a home disguised as a dumpster for a homeless man who showed them kindness."
"The two met the 39-year-old when they posed as homeless men, looking for a worthy recipient to sponsor for their charity."
"Cummings took the models under his wing, pointing out places to sleep, how to find food and even shared some of his blankets with them."
"In return, Duffy and Sullivan decided to build him a semi-permanent home and spent $1,500 on creating a safe place Cummings could call his own, equipped with solar panels and USB ports."
"Cummings moved into his new digs, which is four feet wide, four feet tall and a little over six feet long, in June 2016."
"It is outfitted with wheels, lights, a safety lock, two USB ports, a window and solar panels."
"Currently, the wooden shelter is parked at Spring and Wooster streets, in Soho, Manhattan."
You can see a video on the story below:
See our blog on Sydney skip bins -and how waste to landfill could reduce to zero.