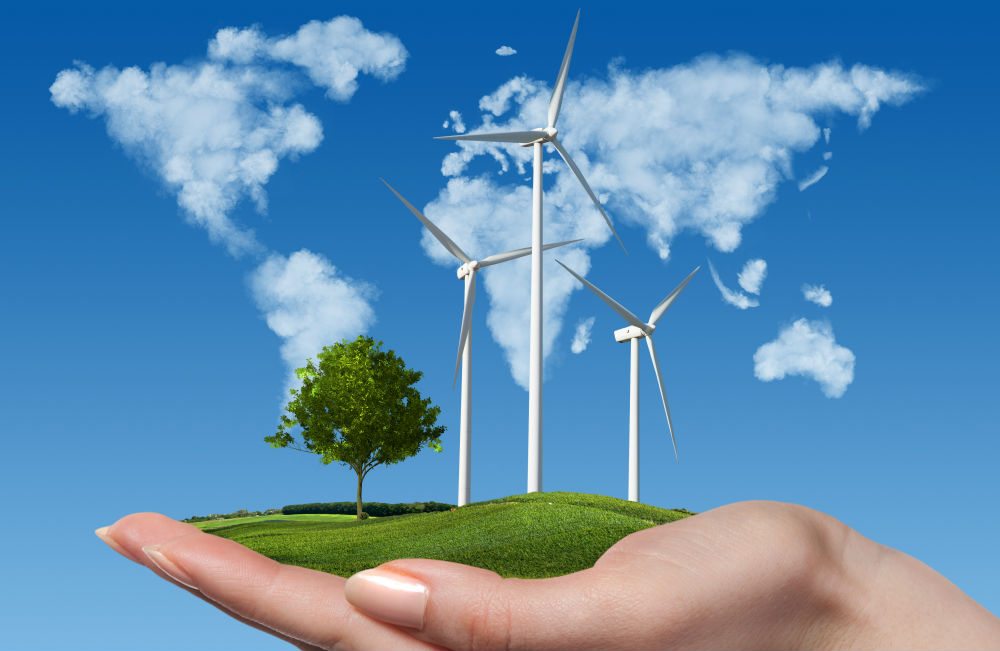 Resource Recovery: Improving Options For Small Businesses
Resource Recovery: One of the most common buzz words in the waste collection and recycling industry is resource recovery. You sometimes may be suspect and think it a throw away term (pardon the pun) – but it really does reflect the approach of modern waste management, where companies are trying to reduce any dumping at landfill and save money through the valuable resources contained in bins.
If you think about what is contained in the average bin – there is a large proportion of valuable commodities such as metal, cardboard, plastic etc that can be recycled and sold for profit. All that is needed is the system of resource recovery or recycling facilities to filter the bin contents.
Waster offers low cost and high quality waste and recycling services to small and medium Australian businesses, through our online model. Check out our options and costs online today:
Resource recovery – all that is lacking is the facility – and of course the money!
The technology to separate the commodities is already existing – the finance to build the resource recovery facilities has been the issue to date. An interesting article in Fortune magazine explains how investment funds are now looking at the sector. We quote from the article below:
"By this time next year a major high-tech recycling plant in Baltimore could be sorting 54,000 tons of recycled plastic materials—yogurt cups, milk cartons, plastic soda bottles— annually and servicing a 500-mile radius area across the East Coast. It will be one of the largest of its kind in the U.S."
"The Baltimore recycling plant is one of the first projects funded by a new group called Closed Loop Fund. It has amassed $100 million from ten of the largest U.S. consumer goods companies including Walmart, Coca-Cola, PepsiCo, Johnson & Johnson, Procter & Gamble, Unilever, 3M, and Goldman Sachs."
"The fund uses its checkbook to provide zero interest loans to cities and companies that want to build new recycling centers and projects."
"Last year, Kaplan, Walmart's former director of sustainability, and Ron Gonen, Mayor Bloomberg's former New York City deputy commissioner of recycling and sustainability, founded the fund."
"The challenge for the fund will be to pick projects that have the biggest potential impact. The recycling projects need to make money, and pay back the loans, but they also need to be large enough to make a dent in the waste stream. It could be a tricky balance."
"But if the model is successful, it could provide a brand new way to encourage large-scale recycling."
This looks like a very promising project and we look forward to seeing similar in recycling in Australia – particularly in regional cities (away from state capitals) where building a recycling centre can be difficult from a financial perspective. Check out our blog on the future of general rubbish removal.
Our latest blog is on the new Queensland program giving a rebate on recycled cans and containers.