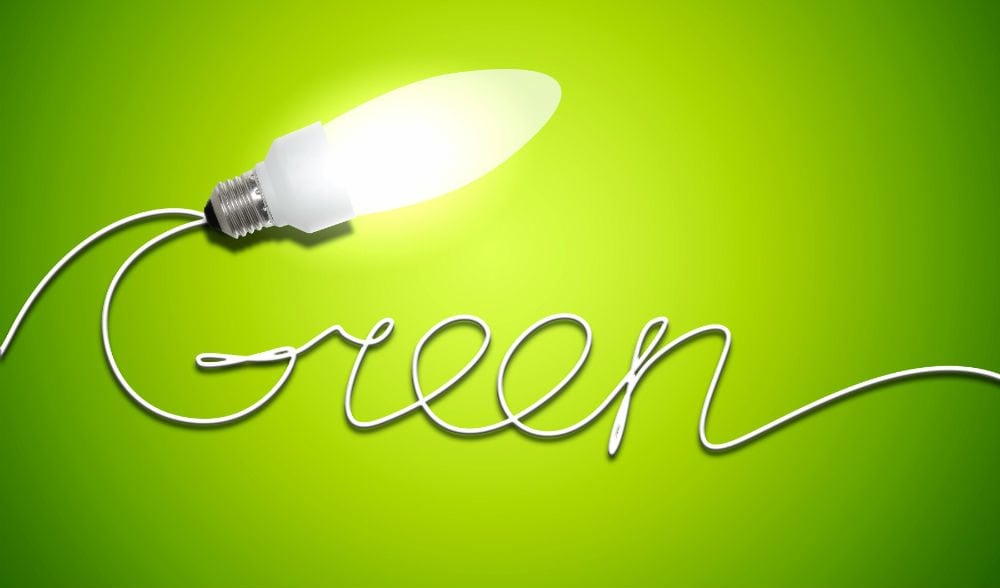 General rubbish removal: What Waste Collection Will Look Like in 2025
General rubbish removal: a smart person once told me that you know you are getting old when everything seemed to happen 20 years ago – and when you can not believe what year football players were born in! Waster likes to keep our readers ahead of the curve and offer then the latest waste and recycling services – covering technology, environmental awareness and customer service. In this blog we will look into the near future – 2025.
Waster is an online alternative for waste and recycling services such as general rubbish removal for small and medium Australian commercial businesses and organisations. You can check your prices, book online etc through our online waste shop below:
2025 – a long way from just general rubbish removal
The world of waste management has made great strides to being more sustainable – and these trends will only continue. The Guardian newspaper highlighted a number of trends that we will see between now and 2025. Key trends include:
Circular approach to waste and recycling
"By 2025, waste disposers "won't be burying or burning people's rubbish as they do today", states Gover. These companies will merge into what he terms the "reprocessing industry", where their central role is not to dump stuff but to return "valuable resources to manufacturers"."
"The goods of today, Gover says, need to be seen as the raw materials of tomorrow. When that happens, products will begin to be made with a view to lasting longer and to being easier to repair and ultimately dismantle."
Waste to energy
"According to market analyst Grand View Research, the global market for turning rubbish into power is expected to reach $37.64bn by 2020."
In Australia – we are seeing increased waste to energy ideas such as PEF in Adelaide and oil from plastic on the NSW, Central Coast.
More responsibility from retailers
Retailers will take more ownership of items such as packaging and plastic bags etc to ensure higher proportions can be recycled. Currently in the USA – it is estimated that less than 14% of plastic packaging is recycled – this will greatly increase.
Check out our other blogs on related topics such as uber of waste and also resource recovery.