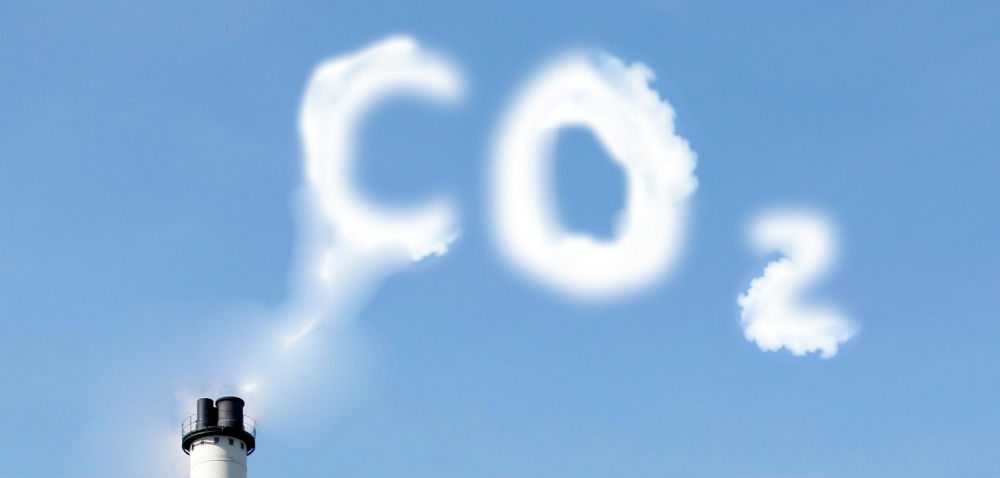 Carbon Offset: Would You Pay More For Carbon Neutral Waste Services?
Carbon Offset waste services: in all lines of business and in daily life, we hear lots about the impact of greenhouse gases such as CO2 on the environment. We are also increasingly being offered the opportunity to "offset" these emissions via donating to certain funds etc – this is especially common in the travel industry (such as airlines) when by donating a few dollars – you can offset the CO2 emitted by the plane during your flight. We look at the opportunity for carbon offsetting in waste and recycling services in Australia – and whether people are prepared to pay for it.
Waster provides low cost waste and recycling services to small and medium Aussie businesses – on flexible 30 day agreements. You can check prices and book your services online today:
Would you pay for a carbon offset on your waste and recycling services?
Whilst offsetting carbon emissions on services such as flights is increasingly common – it is only beginning in services such as waste management and recycling (that of course would play a large role in moving your business to true environmental sustainability). Most major waste management businesses in Australia promote their environmental credentials and how their landfills can save greenhouse gases from entering the atmosphere. Some smaller businesses are promoting carbon neutral collections – i.e. see Greenwheel in Melbourne.
Waster has partnered with Greenfleet – Australia's first carbon offset provider – established in 1997 to offer Aussie motorists a tree planting programme to offset emissions. When a customer donates to plant a tree – we match that donation.
By donating $4.02 (which Waster will match) you are able to offset 0.54 tonnes of CO2 through planting native Australian trees (which of course have numerous other benefits).
The big question from our perspective is whether people are actually willing to pay a little extra to have carbon neutral services – we would like to hear your opinions on this – as we could potentially offer an all inclusive fee (with carbon offsets included). Tell us what you think!
See our related blogs on national resource recovery and recycling in Australia and integrated waste services.