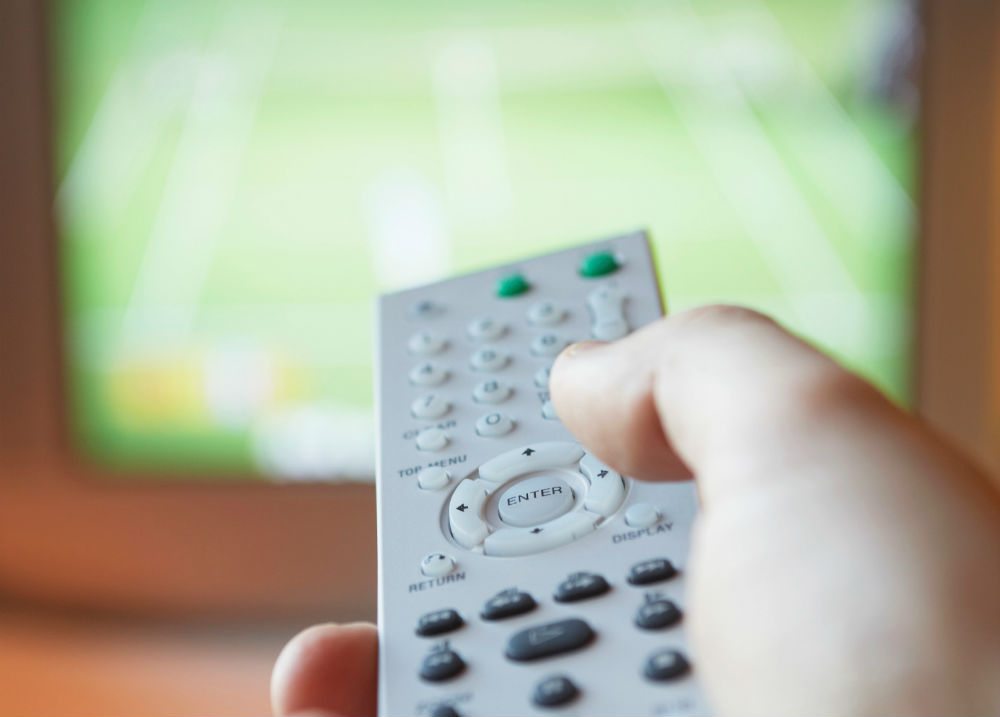 Rubbish Removals: Focus On Reducing Waste Going To Landfill
Rubbish Removals: Waster is always interested to see our industry and the general waste and recycling sector getting some national attention – call me self obsessed if you must! For example, we recently published blogs on topics such as how much waste the average Australian produces (integrated waste services) and carbon neutral waste services (carbon offset). In this regard, Mr Waster always likes to see the industry featuring in TV shows – and would like to make our readers aware of the new ABC series called War On Waste. At least for once it will be ok to say there is rubbish on TV!
Waster is an alternative for Australian small and medium businesses. We provide rubbish removals and recycling services on flexible 30 day agreements and high quality service standards. You can check out our services, pricing and options in our online shop today – simply press the blue button below:
New ABC TV show about rubbish removals
The series will be beginning in May 2017 and promises (through 3 episodes) to see if Australia, as a nation can reduce our waste. Topics covered are expected to include:
 – What happens to your rubbish
 – Living off the grid
 – Examples of people who bought nothing for 12 months
 – A look at the problems caused by takeaway coffee cups in landfill
 – Rubbish in our seas and oceans
 – A look at the Global movement Food not Bombs – which aims to feed homeless people.
We will cover the "Food not Bombs" project in more detail in a later blog as we are always seeking new charitable and social initiatives,
"A group in Brisbane is turning food thrown out by supermarkets into home-cooked meals which they serve to the lonely, isolated and some who are just plain hungry."
"The usable food is washed off, the damaged turned into sauces, and the too-far-gone composted."
You can check out an extended sneak preview below to whet your appetite before the series screens in May: