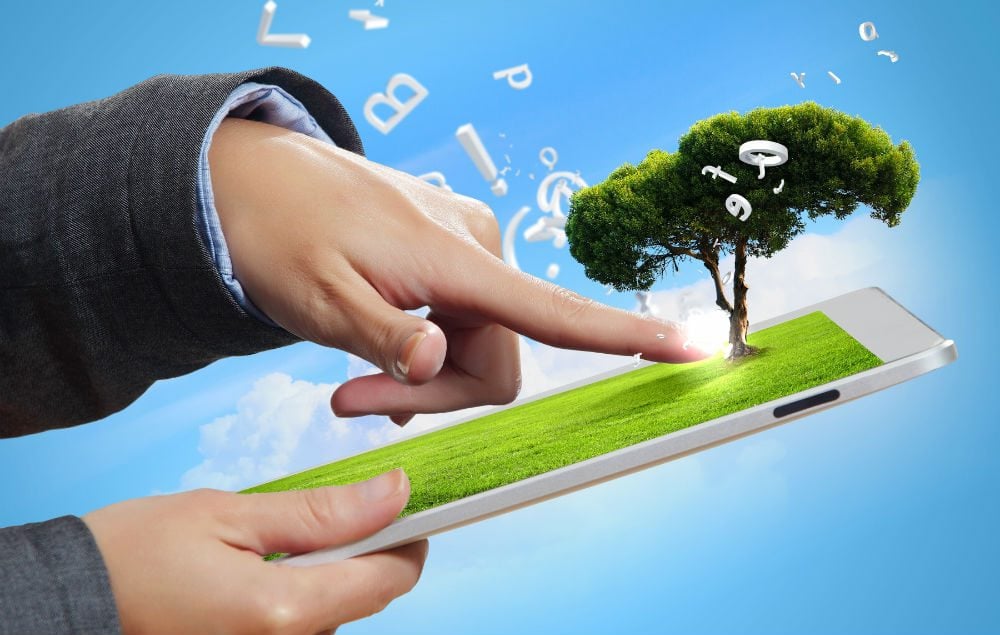 Recycling Brisbane: Innovations In Recycling For Your Business
Recycling Brisbane: diverting waste and commodities from landfill is a very worthy aim for any business – generally recycling can save your business money (if done smartly) and also – it is great for the environment! At Waster – we encourage small and medium businesses to use their environmental credentials to promote their business. Just thing how much hotel chains promote being environmentally conscious (i.e. signs on washing towels etc) and also airlines – when you can offset the carbon emissions of your flight etc. Unfortunately, many business do not really take advantage of the benefits this could offer them for marketing and engaging customers.
Waster offers a real alternative to small and medium business, by offering waste and recycling Brisbane services on flexible 30 day agreements, so you can say goodbye to lock in contracts and rollover clauses. Check out our prices and services online today:
Recycling Brisbane – new international innovations that will benefit Brisbane recycling rates for plastic
Throwing plastic away in general waste is a real shame for many reasons.  It is estimated that only 14% of plastic used is recycled globally each year, and up to 8m tonnes of plastic rubbish finds its way into our oceans each year. It is estimated in the Guardian newspaper – that this discarded plastic is worth c.$100bn annually.
One of the trickiest plastic products is polystyrene – due to its light weight and density (it is hard to separate in source separation facilities).
The Guardian describes a US based business called Agylix that is finding a solution for this issue. We quote from the article below:
"Founded in 2006, Agylix's technology breaks the polymer down to molecules, which it sells in liquid form to refiners that will bind the molecules to form polystyrene, according to CEO Ross Patten. Agylix's technology can go further and convert polystyrene back to crude oil."
There are campaigns globally to decrease usage of polystyrene anyway -and this can only be a good thing.
Currently, polystyrene is commonly disposed of in general waste in Brisbane.
Check out our recent blog on the new rebate scheme for drinks containers in rubbish collection Brisbane. See our blog on what is waste management here.
See our blog on new labelling scheme in bin collection Brisbane.