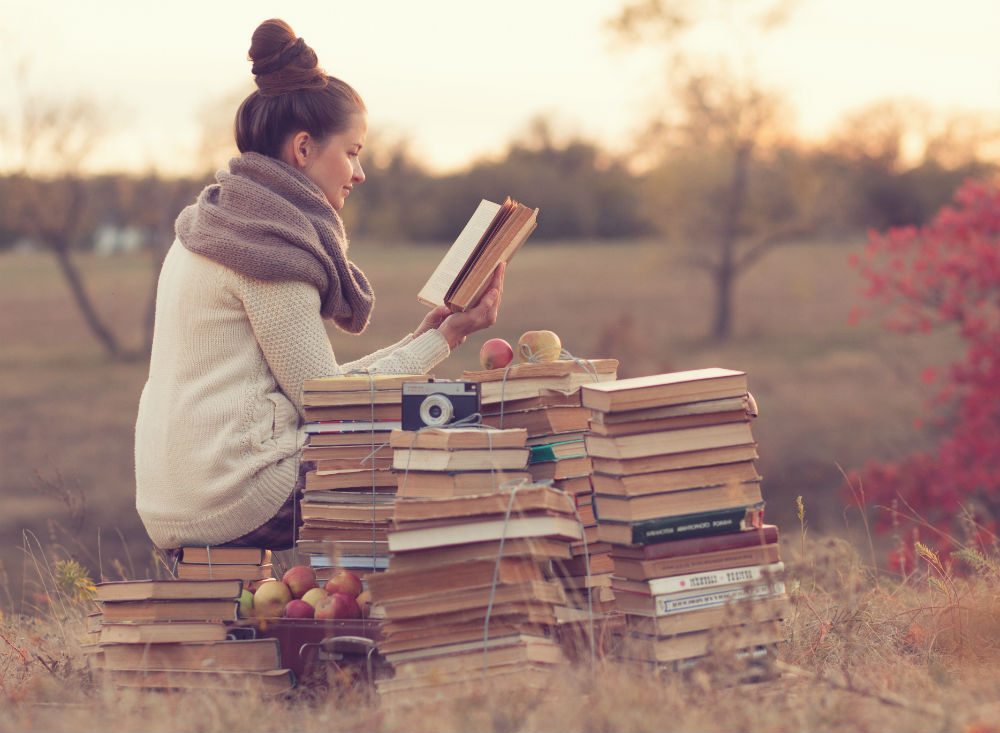 Waste Bins: What Would You Teach Kids About Recycling?
Waste bins: Mr Waster was surprised to see that his daughter's school is going on a excursion. That in itself is not very surprising – but the fact that 6 year olds were visiting a waste facility was! I was very pleased to see that they were going on an educational trip to the Kimbriki Resource Recovery centre and Eco House and Garden.
Waster offers a real alternative in waste bins services and recycling for small and medium Australian companies. Through our flexible 30 day agreements and high quality services – you can say goodbye to lock in multi year agreements and rollover clauses. Check out our services, and waste bins prices by clicking on the waste shop as below:
What would you teach kids about waste bins?
The trip looks very interesting and promises to discuss topics such as :
 "- Where my breakfast came from
 – Amazing soils
 – The importance of recycling food waste at home and at school
 – All about compost
 – The role of worms
 – You are what you eat… and more!"
In our blog – we often talk about how recycling is rapidly improving, and how many products can now be diverted from landfill (see carbon neutral waste services and recycle bottles and cans). The question I ask myself is what would you teach your kids about conserving commodities and being waste aware – in a world where the vast majority of waste bins contents can be recycled.
For example – there are constantly improving source separation options available – whereby even general waste bins can be diverted from landfill (or at least a very large proportion). This raises the question as to is there anything inherently negative about just throwing stuff away.
Throughout all of human history we have aimed to conserve – mend and make do etc. Throwing away everything we use has been seen as a social negative. Would we still teach our kids to conserve – even if there was really no environmental benefit – i.e. is living a simple life a good thing in and of itself.
Mr Waster would be interested to hear your opinions on this topic.
Note: this article is a thought experiment – we recognise that currently, there are clear environmental negatives from landfill and most recycling processes.
See our blog on restaurant grease trap and also on what can be recycled.
For annual prices changes – see our blog on waste collection prices.