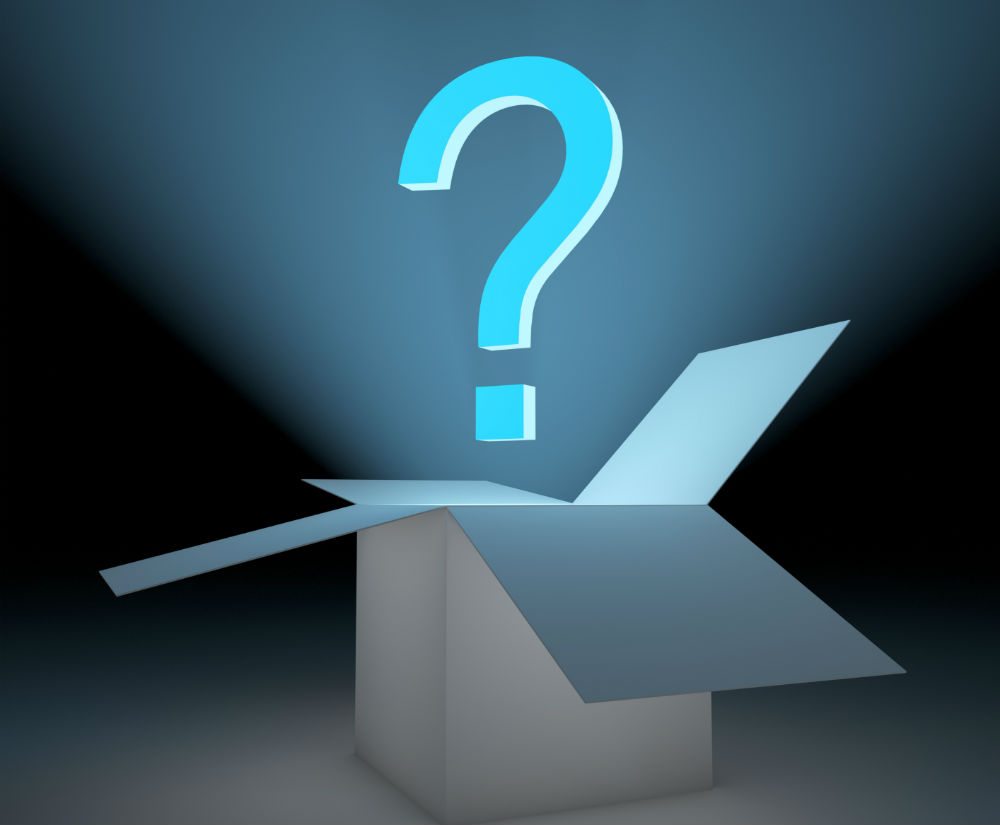 What Is Waste Management?: We Ask Where Real Solutions Begin
What Is Waste Management?: there is a saying in medicine that prevention is better than cure. Of course this saying makes sense intuitively and we can extrapolate it to many varying fields. Whereas in medicine, prevention may cover topics such as eating a healthy diet, taking exercise etc – in waste management, the very name of the industry raises questions. Waste management generally assumes the waste has already been produced and that a solution needs to be found for it – i.e. to divert it from landfill, recycle the commodities contained or similar process. The latest trends in the industry are to reduce the actual production of waste in the first place – through circular economy practices and developments of sustainable packaging. In this blog we argue that waste management should also consider the creation of waste in the first place – i.e. through sustainable packaging.
What is waste management and where does it start?
There has been an increasing trend towards smart and sustainable packaging – see companies in Australia such as Closed Loop. Major multinational Unilever has also recently announced that all plastic packaging by 2025 will be recyclable. See our blogs on resource recovery and carbon neutral waste services.
As per a Unilever press release in January 2017 – "Unilever today committed to ensuring that all of its plastic packaging is fully reusable, recyclable or compostable by 2025 as it called on the entire fast-moving consumer goods industry to accelerate progress towards the circular economy."
"To help transform global plastic packaging material flows, Unilever has committed to:
Ensure all of its plastic packaging is designed to be reusable, recyclable or compostable by 2025
Renew its membership of the Ellen MacArthur Foundation for another three years and endorse and support their New Plastics Economy initiative. As part of this, it will publish the full "palette" of plastics materials used in its packaging by 2020 to help create a plastics protocol for the industry
Invest in proving, and then sharing with the industry, a technical solution to recycle multi-layered sachets, particularly for coastal areas which are most at risk of plastics leaking into the ocean
Unilever has already committed to reduce the weight of the packaging it uses this decade by one third by 2020, and increase its use of recycled plastic content in its packaging to at least 25% by 2025 against a 2015 baseline, both as part of the Unilever Sustainable Living Plan. In 2015, it achieved its commitment of sending zero non-hazardous waste to landfill across its manufacturing operations."
This is a very promising development – and something we hope other major corporates replicate in the near future as we discover what is waste management. See our recent blog on handling asbestos in skip bin hire. See our blog on recycling bin services. Also check out our blog on rubbish removals Sydney – for the world's most polluted island.