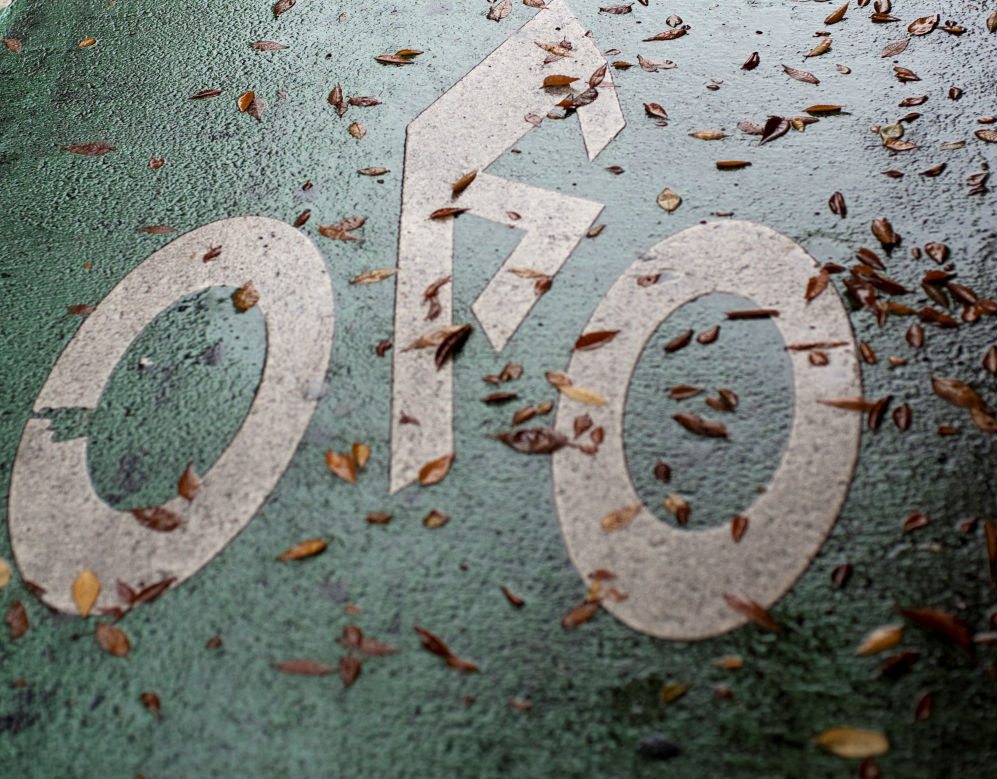 Recycling Bin: How Smart Waste Services Can Help You & The Environment
Recycling Bin: when we are arranging waste and recycling services for our businesses – the advice is usually "recycle as much as you can" as this will help the environment and also safe you money (as in most states – recycling can be significantly cheaper than dumping waste at landfill). There is thankfully lots more focus on recycling and reducing waste – partly due to the new ABC tv show: War On Waste.
Waster offers a real alternative to small and medium Australian businesses for waste and recycling bin services. With our flexible 30 day agreements and low cost model – you can say goodbye to lock in contracts and rollover clauses Check out your waste and recycling bin options online today:
How the recycling bin may soon help build our infrastructure
There have been a growing number of uses for recycled products – but a very promising one is actually using plastic for roads – as has been spearheaded in India. This article from the India Times which we quote below explains the concept.
"Disposal of waste plastic is no longer a problem in the steel city with Jamshedpur Utility and Services Company (JUSCO) using bitumen technology on waste plastic, ranging from polybags to biscuit packets, for constructing roads."
"JUSCO, a 100 per cent subsidiary company of Tata Steel which maintains and provides municipal services in Tata command area of the city, has constructed 12-15 kms road in the steel city as well as Tata Steel Works besides widening 22 roads using the environment-friendly technology of utilising waste plastic."
The practise also saves on maintenance of the road:
"The use of bitumen has been reduced by 7 per cent ever since JUSCO began using waste plastic in road construction work, he said, adding that the quality and longevity of roads made of waste plastic-aggregate-bitumen was two times better than bitumen road."
"Besides being water resistant, it has better binding property, higher softening point, can withstand high temperature and higher load, has lower penetration value, costs less as compared to bitumen road and has no toxic gas emission, Dandpat said."
This certainly is promising story – and shows that we are constantly finding new ways to help the environment and also the public purse. For more innovative developments – see our article on The Ocean Cleanup founder -in Gold Coast rubbish removal.
See our blogs on recycling Brisbane and commercial bins. Also see our blog on pollution of isolated islands in rubbish removals Sydney.