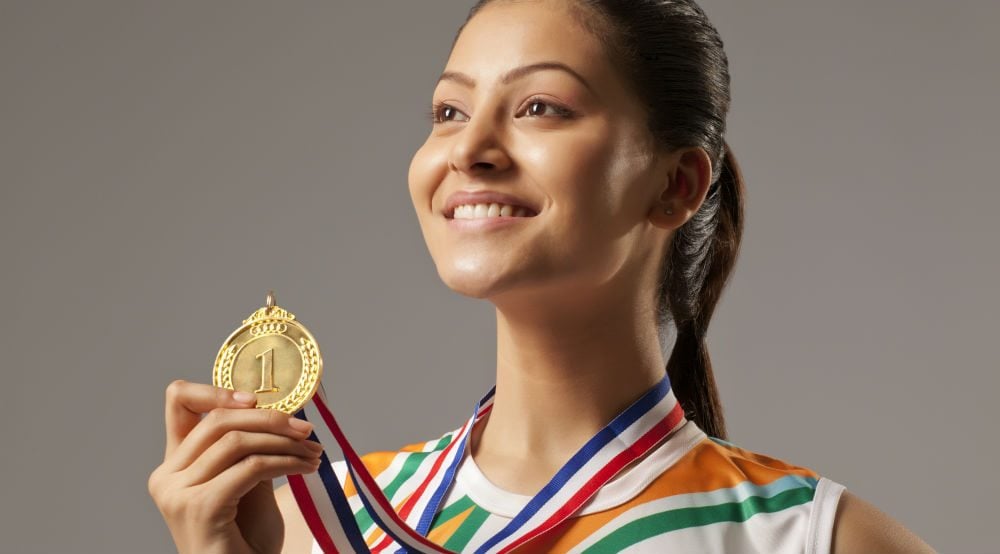 Gold Coast Rubbish Removal: The Gold Medal For Recycling
Gold Coast Rubbish Removal: Mr Waster is looking forward to the Commonwealth Games on the Gold Coast next year – and his kids are certainly excited about it! Thinking of which events to see made me think about who are the champions of recycling and waste management in Australia and internationally. The question is "who would you give a gold medal to for their environmental performance – or who is a recycling hero?".
Waster offer low cost waste and recycling services (such as Gold Coast rubbish removal) to small and medium Aussie businesses. You can check out our services online today – and be confident with our 30 day agreements and no lock in contracts. Press the button below to access our waste shop:
One contender for the gold medal – Gold Coast Rubbish Removal
When we ask "what can be recycled" – the answer is more and more each day and partly that is due to people making constant improvements such as the Dutchman Boyan Slat.
Boyan has been awarded numerous prizes and awards for his innovative methods aimed at cleaning up our oceans.
"Taking care of the world's ocean garbage problem is one of the largest environmental challenges mankind faces today," Slat stated in a blog post. "Not only will this first cleanup array contribute to cleaner waters and coasts but it simultaneously is an essential step towards our goal of cleaning up the Great Pacific Garbage Patch. This deployment will enable us to study the system's efficiency and durability over time."
He founded "The Ocean Cleanup" when he was 17 – aiming to clean up the world's oceans. He has raised c.$15m in funding to date for the organisation.
If you want some hope in the future and gain confidence that we can overcome major issues with ingenuity and application – check out the TEDx given by Boyan on the topic below:
You can see other blogs we have posted on the Gold Coast such as waste management Gold Coast. Check out our blog asking if dumping in Sydney landfill sites is worse than composting for organic waste.
See how you can start a career as a recycling hero- environmental services careers.