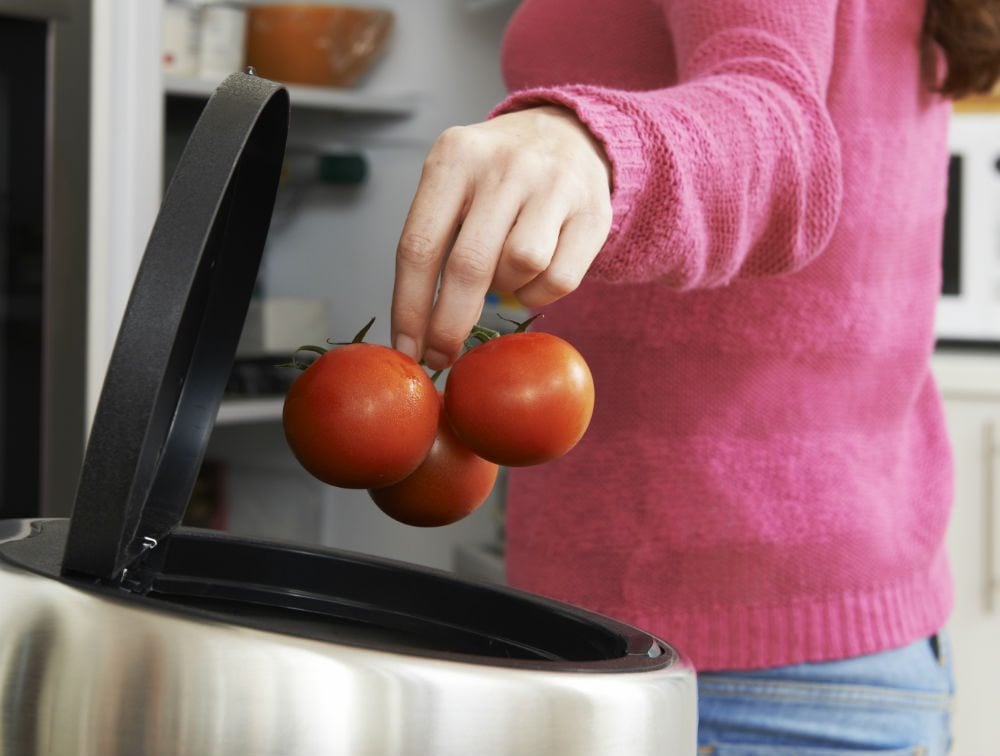 Rubbish bins: How Some Cities Are Moving To Increased Recycling
Rubbish bins: most residents and business in Australian cities have become accustomed to using a range of different recycling and rubbish bins – red for general waste, blue for cardboard and yellow for commingled recycling. However, some cities overseas are increasing their efforts to drive recycling – but in many cases this also involves a certain level of monitoring of what residents and businesses are putting in their bins. After all, without a workable waste management plan – and effective source separation – the wrong waste will often end up in different bins (see blog on what can be recycled).
Waster provides a real alternative to small and medium Australian businesses by providing low cost and reliable collections of recycling and rubbish bins. Check out our services and book online through our waste shop today:
Additional rubbish bins for various waste items
The city of Belfast in Northern Ireland has sought to boost diversion from landfill (and hence safe large costs – as well as help the environment). This includes requiring food waste to be placed in a special composting bin – see our recent article on Sydney landfill.
The issue is covered in the paper – The Belfast Telegraph. We quote from the article below:
"Belfast City Council officials will be rooting through resident's black bins to make sure there is no food waste in them, the authority has warned. The council is warning it's 'three strikes and your out' if food waste is found in a black(general waste) bin."
"It has written to the city's residents to inform them of the changes to bin collections in order to cut down on the £800,000 annual bill for sending food waste to landfill."
"Officials are in the process of issuing advisory notices on bins to remind people of the changes and the consequences should they not comply."
"The BBC's political correspondent Gareth Gordon was one such resident to have a notice placed on his bin. He took to Twitter to say neither his nor his neighbours' bins were emptied."
"He suggested the city would end up smelling like Naples if the practice continued. The Italian city has often been the scene of numerous strikes by rubbish collectors meaning large mountains of rubbish gather on its streets."
What would you think of officials rummaging through your waste – it certainly does not sound like a very enjoyable job.