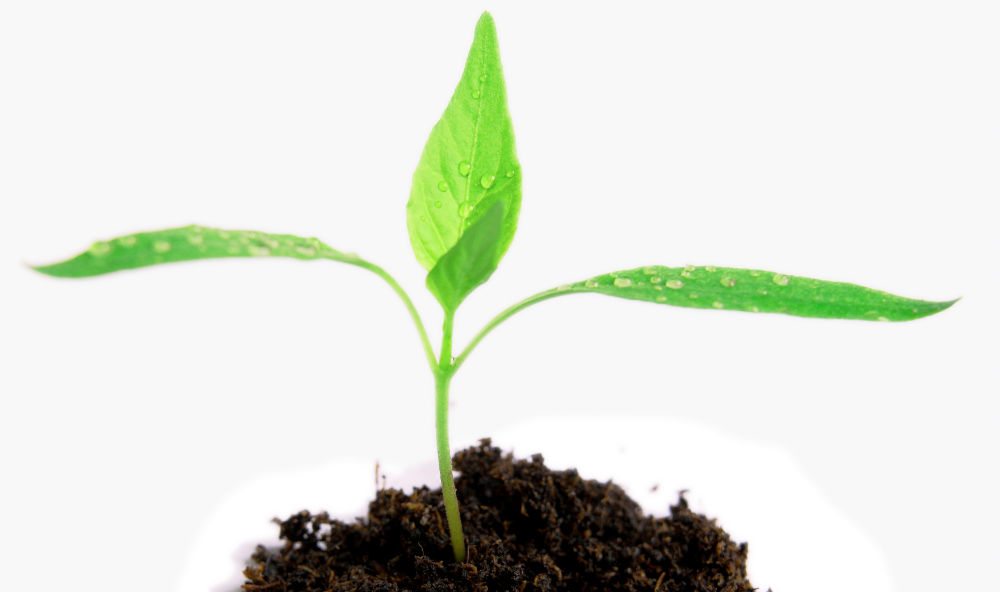 Environmental Services Careers: Exciting Career Opportunity In Green Startup
Environmental Services Careers: Customer Service/Administration – all rounder
Full time position, Arndell Park NSW
We need an all rounder who can learn fast and enjoy autonomy
Join an innovative company that is a market disruptor
Who we are
Read an article on us in the Sydney Morning Herald.
Described as "the Uber of waste", the Blacktown start-up provides small-to-medium businesses with flexible waste collection and recycling services.
Your new role – Environmental Services Careers
Based in Arndell Park, NSW and working full time, you will be responsible for Assisting the Directors by coordinating all areas of our small office, your role is pivotal to the daily functioning of the business. The role will begin early and enable you to miss traffic. Hours will be c. 7.30am to 4pm Monday to Friday.
This is a great opportunity to work in an exciting and growing start-up in the recycling and environmental sector.
Being a small team of 1-4 people, it is essential you are punctual and work exceptionally well unsupervised as well as within the team. You will be the smiling voice attending to the inbound and outbound calls and emails, booking jobs, and liaising with clients and suppliers so exceptional communication and interpersonal skills are essential.
Your strong work ethic and drive to succeed make you a very important part of the team!
Most importantly, you are skilled at handling multiple different tasks at once, in a fast paced environment, ensuring all are completed accurately and on time, even if that means going the extra mile!
Environmental Services Careers – exiting role and opportunity
Day to day duties
Have the ability of multi-task and keep track of a volume of tasks at once, using multiple screens
Attending to a high number of both inbound and outbound calls
Scheduling of jobs
Providing an exceptional level of customer service including handling customer inquiries and concerns
Liaising with a wide variety of customers and suppliers via phone and email
Maintain systems and procedures
Data entry
General administration duties
Your skills
Excellent planning, organisation and follow-up skills
Attention to detail and accuracy
Medium computer skills including Microsoft Office & Excel, Gmail, Drop box and various cloud based systems
Bubbly, professional phone manner and excellent communication skills
The drive and ability to make things happen
Distinct interest in marketing, SEO, technology and of course the environment!
A real interest In helping our small business customers.
Your skills and experience
The ideal candidate will have previous experience working in a customer service team and with a diverse range of stakeholders. Call centre experience is required. You will possess a demonstrated commitment to customer service and excellent telephone etiquette with the ability to remain calm under pressure. You will be highly organised and have exceptional data entry, communication and time management skills. Intermediate skills using MS Office suite of products will be required.
We look for candidates with outstanding skills and abilities, as well as experience that fits with our business. Even more importantly, we seek employees who will live our values and have the drive, energy and determination to succeed.
Our office environment is all about looking after our staff with perks such as drinks and good coffee supplied. You will be surrounded by industry experts who are always willing to help you learn our industry and build a career in an industry which will always be needed.
Check out our latest job in inbound sales / internal sales in June 2019.
How you apply
Email Aodhan – [email protected]
For more info on bins and recycling – see our blogs on waste management Sydney and rubbish bins.