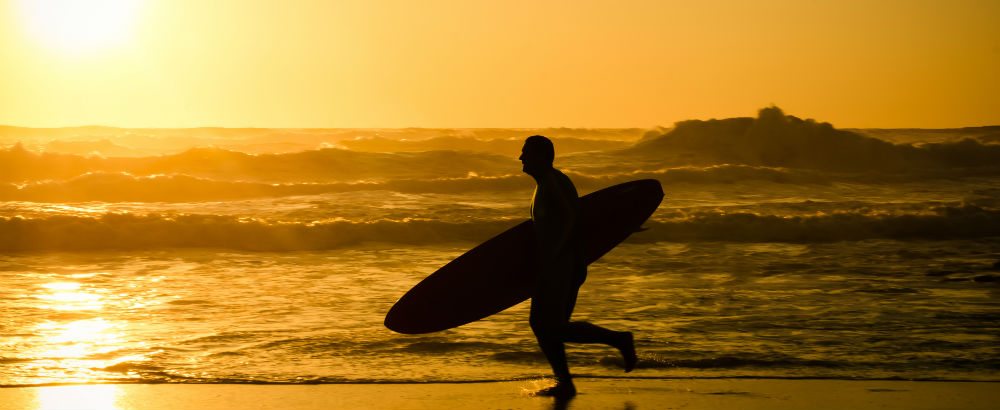 Rubbish Tips Melbourne: How Recycling Heroes Can Help Us All!
Rubbish Tips Melbourne: If you are like me, you have been enjoying the recent ABC – War On Waste TV show and its expose of the Australian waste and recycling sector and how much waste we produce as a nation. One lesson we took from the show was that individuals can make a real difference by making a commitment to changing behaviours. We have covered what we term recycling heroes in previous blogs – such as Boyan Slat – who we covered in our blog on Gold Coast Rubbish Removal. In this blog we will cover Aussie recycling guru Tim Silverwood.
Waster offers a real alternative to small and medium Australian businesses by delivering low cost and reliable waste and recycling services (helping keep waste out of rubbish tips Melbourne) on flexible 30 day contracts – so you can say goodbye to long term contracts and rollover clauses. Check out our prices in our online waste shop today:
Rubbish tips Melbourne: how some ingenuity can reduce our waste piles
To find a recycling hero who has made a real difference – we need to look no further than Australia's own Tim Silverwood. As a keen surfer – Tim had a real appreciation of the ocean and protecting the environment. From his own website:
"His personal decision to clean plastic from his favourite surfing beaches and inspire others to do the same has led him down an extraordinary path of scientific exploration, advocacy and activism."
"Following years spent studying sustainability and working in the not for profit sector Tim co-founded the organisation, 'Take 3 – A Clean Beach Initiative' in 2009 that asks everyone to simply take 3 pieces of rubbish with them when they leave the beach, waterway or…anywhere."
"Tim was announced as the NSW Government 'Sustainability Champion' at the 2014 Green Globe awards for his commitment to sustainability in the State. Tim  is co-founder of the Plastic Bag Free NSW campaign, a spokesperson for the Boomerang Alliance campaigning for better recycling and lends his skills to many projects around the world striving to reduce the impacts of waste on the environment."
We really believe that people like Tim should be highlighted – as he shows making an effort can make a real change. See some of our other blogs on topics like Melbourne rubbish collection.
Check out our blog on recycle bins – and whether a clean environment is a human right.
We published a recent guide on how to easily arrange Melbourne bin collections for your business.