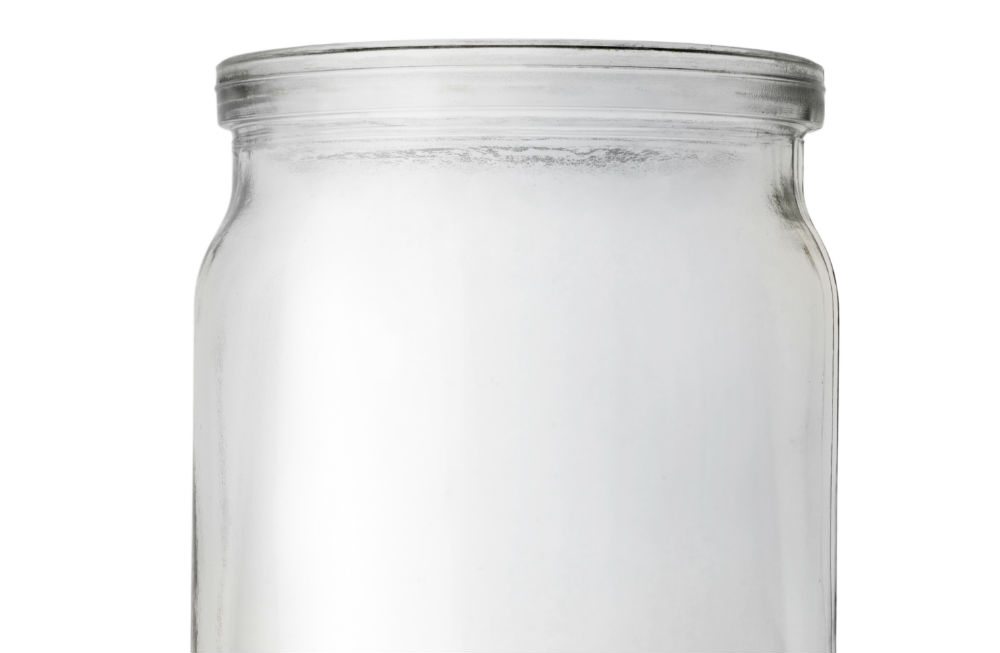 GARBAGE BINS: HOW WE CAN ALL REDUCE WASTE AND COSTS
Garbage Bins: in our regular blogs – we talk about various ways of achieving the joint aims of reducing waste to landfill and also reducing costs for business. The success that a business or individual can achieve in this context is really related to how much intelligent effort you put into it. Of course, by using a smart and effective waste management plan – and using easy recycling approaches such as cardboard recycling or commingled recycling (what can be recycled) – most businesses like offices can achieve very high recycling rates. See our blog on recycling Melbourne -cover the scourge of takeaway coffee cups.
Waster offers a real alternative for small and medium Aussie businesses as we have a real focus on recycling and helping you reduce waste management costs for your garbage bins. In fact, as our business model lets us make as much money from recycling as from general garbage bins – we are aligned with you in seeking to boost recycling. Check out our flexible 30 day agreements and services online today:
How one woman does not need garbage bins at all!
When we are all trying to reduce our waste – it is interesting to learn about people who almost do not need garbage bins at all. One such woman is Erin Rhoads. She was so successful in boosting recycling that she stored all her waste collected in 18 months in one jam jar.
We quote from the article in the Age below:
"So, what's in the jar? Items that she can't recycle: plastic straws, receipts, scratchies, foil pill sachets, empty make-up containers, plastic packing tape, fruit produce stickers and plastic tags from clothes."
Ms Rhoads became anti-plastic in 2013, when taking part in Plastic Free July. Going without packaging and bags convinced her to reassess her priorities and press the accelerator by going zero waste.
Her ten tips are as below:
Don't buy food with packaging
Practise mindful consumption
Use a compost bin
Grow your own vegetables and herbs
Use a refillable water bottle
Don't use a plastic straw: only use a stainless steel one
Use food scraps to make vegetable broth
Carry reusable cutlery
Make your own make up, such as mascara, using organic soap, activated charcoal, purified water and almond oil
Use cloth sanitary pads that are washable or a Mooncup – a silicone cup
See our blog on a new labelling scheme in bin collection Brisbane.