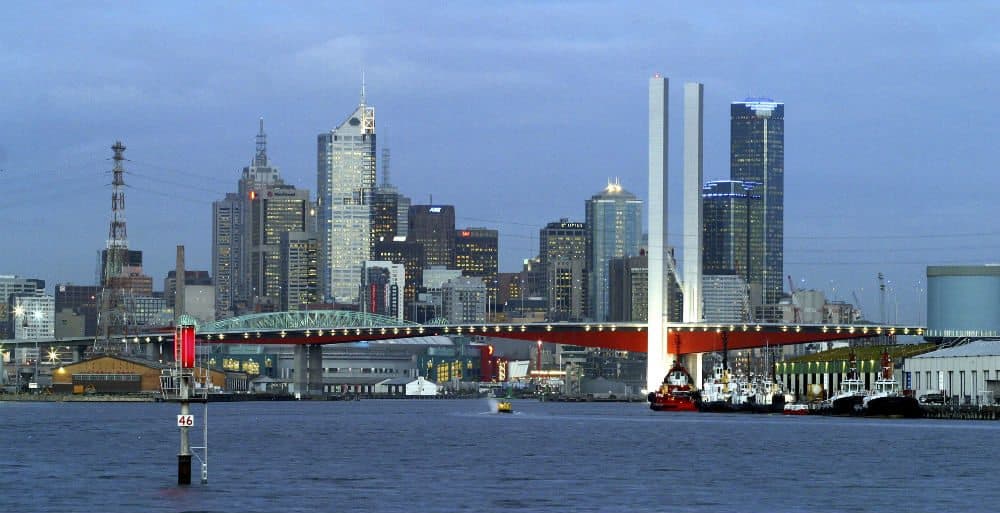 Garbage Removal Melbourne: Organising Services Can Be Easier Than Overseas!
Garbage Removal Melbourne: In Australia – we can often be overly critical of ourselves and sometimes look overseas for examples of best practise and how to do things better. However, there is lots to be proud of in waste management in Australia and our environmental commitments. After all – our major cities always rank highly in international indices and liveability rankings. Of course, we recognise that there is continually more we can do – but sometimes it is good to look overseas to see that garbage removal Melbourne can actually be pretty good.
Waster provides low cost waste and recycling services to small and medium Aussie business – services such as garbage removal Melbourne. Check out our flexible 30 day agreements and great prices online today.
Garbage removal Melbourne – things are done differently overseas!
We like to promote heroes of recycling in this blog – and a great example of can do spirit is given by Lebanese woman Zeinab Mokalled. The BBC covered her in a recent article – which we quote from below:
"It would also have been up to the women to sort the recycling, and probably to put out the rubbish. So Zeinab needed volunteers to go door-to-door to get the message to the women in every house – and for this job, in a Lebanese Muslim community in the mid-1990s, men would have been inappropriate."
"It didn't seem likely that the 10,000 villagers would pay to have their rubbish collected, so the volunteers paid for it themselves. Nineteen years later they still do, each of 46 members putting in about $40 each year."
"Household recycling was the best way forward," says Mokalled, who named the organisation Call of the Earth.
They started with the easier items to recycle such as paper and cardboard, bottles and cans – and then moved n to ewaste.
"The only help the waste collectors received from the local authorities, after three years' work, was a gift of 300 plastic bins and a piece of land, which enabled Mokalled to get her garden back."
This woman truly is an inspiration and shows what can be done with effort – her advice is : "Planting the idea in people's minds that caring for the earth is our responsibility in this part of the world. Whether we do it or not, our politicians won't care. It's down to us."
See our related blogs on garbage bins and rubbish tips Melbourne and industrial waste bins.
We recently published a step to step guide to arranging Melbourne bin collection services.