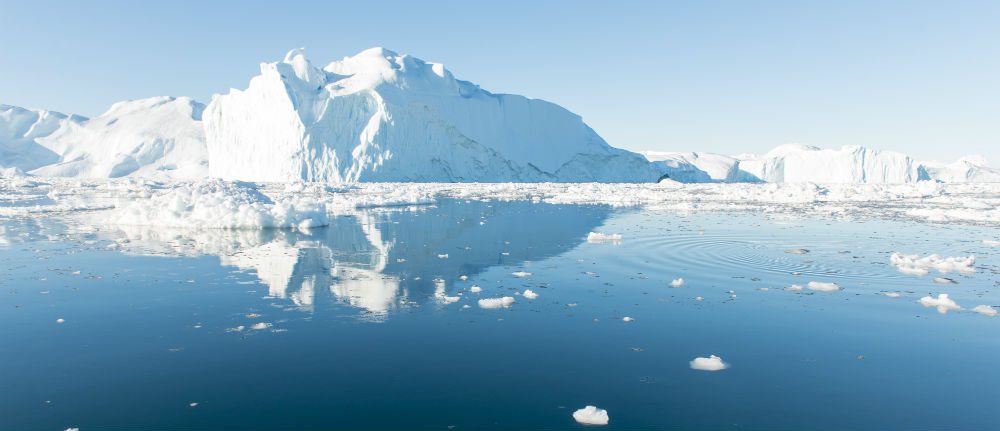 Grease Interceptor: What Can Happen When Grease Traps Aren't Cleaned?
Grease Interceptor: A grease trap or grease interceptor is one of those things that you should not pay much attention to in an ideal world – it should be serviced regularly and work well. And when all goes well – you should not think about it at all. The issue is – people really only think about them when something goes wrong – and sometimes, things can go very wrong indeed.
Grease interceptors are a bit like visiting the dentist – it is important to perform regular services – so as to prevent greater expense and potential pain at a later point. If a trap is not cleaned, it can cause blockages, spillages and potential large fines from water and health authorities.
Waster offers low cost waste and recycling services to small and medium Aussie businesses such as rubbish collections and grease trap cleaning. Check out your options and pricing in our online shop today.
Grease interceptor – what can go wrong if they are not cleaned
Have you heard of a fatberg? It is a pretty unpleasant concept – basically a big lump of grease. We used a picture of an ice-berg for this blog post (as it looks a lot nicer) – unless you are on the Titanic of course!
We read an article about a fatberg recently that makes scary reading. We quote from the article below:
"NI Water has said a "massive fatberg" in a Newry drain has taken them five hours to clear."
"The blockage, at Buttercrane Quay, was caused by fat, oil and grease mixing with rubbish such as baby wipes and sanitary items."
"NI Water said such blockages can cause out-of-sewer flooding, odour problems and rat infestations."
"Fat, oil and grease in its liquid form may not look harmful, but it becomes a major problem once in our drains," NI Water's Jim McElrath said.
"Even when hot water or soap is poured down the sink – the fat, oil and grease will still harden. Detergents and bleach may also appear to work, but this is only temporary."
See our related blog on grease trap solutions, garbage removal and also blog on industrial waste bins.