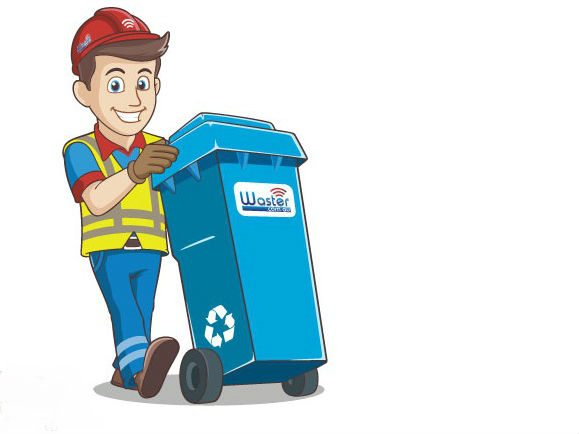 Industrial Waste Bins: Find Your Services Easily Online Today
Industrial Waste Bins: when you run a small business, or one that is not so small – ensuring that the core services such as water, electricity and garbage collection in industrial waste bins is vital for your business success and peace of mind. Waster offers a real alternative for small and medium Australian businesses – as you can arrange your garbage and recycling needs easily online – and have confidence that you will not be hit by any hidden costs or charges.
You can check out your industrial waste bins options and costs online today by visiting our waste shop below:
Industrial waste bins – easy to organise so you can focus on your core business
Running a small business in 2017 is harder than ever – see this blog on the topic published by Amex. You have also probably heard about the impact that increases in energy prices is having on Australian businesses.
Waster has recently redesigned our website to make booking and checking on your waste services (such as general waste disposal) easier than ever. With a more responsive design – it is simple to check your required services and book a collection – whether it is for general waste bin hire or cardboard recycling.
The first step is to access our online waste shop and choose the bin size required: for example – see a 240 general waste bin – for a cafe in Sydney collected once a week.
When you select your required options – you will see the appropriate pricing per collection – in this instance – in July 2017 – a weekly pickup of a 240 litre general waste bin at a cafe in Sydney will cost $20.00+GST per collection. There is no rental charge or other fee.
Delivery timeline from booking is usually 7-10 days – but we can often get bins delivered quicker than this dependent on region etc. We know that when you open a new business – not having bins and grease trap cleaning organised can be stressful – so we try our best to work to your timelines. See our blog on recycle cardboard processes.
See our rubbish remover blog for challenges that small businesses can face.
Waster always focuses on the latest tech to enhance our customer service – see our tips and many others on the latest systems at Telco Solutions.