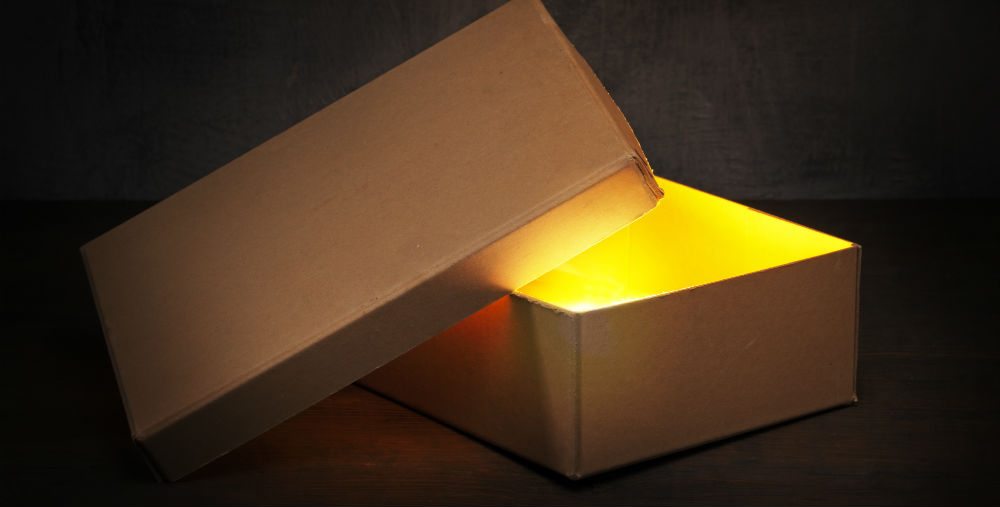 Recycle Cardboard: How Does The Process Work?
Recycle Cardboard: at Waster we provide low cost industrial waste bins and recycling services to small and medium Australian businesses – one of the easiest and most effective methods to recycle and cut your costs is to organise a cardboard recycling service. It is a very common service and is generally the cheapest form of waste / recycling bin collections as the cardboard has a real value for recycling. In this blog post we will take a quick look at what the recycling process entails.
---
>Download Now: Free PDF Business Owners Guide To Cardboard Recycling Bin Services
---
You can check out our cardboard and other services online today by pressing the button below:
Recycle cardboard –  a versatile and valuable commodity
Cardboard recycling is a well established recycling service due to the international trade in recycled cardboard. The website – www.conserve-energy-future.com gives a good step by step overview of the recycling process – which we cover below.
Waster can look after the collection of your cardboard – but what happens it once it is collected by the truck.  The next stage in the process is sorting once it has been left at the facility.
"In most cases, they are classified into corrugated cardboard and boxboard. Boxboards are the ones that are thin such as those used for cardboard drink containers or cereals boxes while corrugated boxes are bigger and stiffer commonly used for packaging transport goods. Sorting is important since paper mills manufacture different grades of materials based on the materials being recovered."
The next step is shredding and pulping :
"shredding is done to break down the cardboard paper fibers into minute pieces. Once the material is finely shredded into pieces, it is mixed with water and chemicals to breakdown the paper fibers that turn it into a slurry substance.
This process is what is termed as pulping. The pulped material is then blended with new pulp, generally from wood chips that ultimately help the resulting substance to solidify and become firmer."
After this stage – the product goes through a filtering and cleansing process to remove impurities and inks etc.
The pulp can then be blended with new cardboard at this stage. "As the pulp dries, it is passed through an automated machine that press out excess water and facilitates the formation of a long rolls of solid sheet from the fibers called linerboards and mediums. The linerboards are glued together, layer by layer to make a new piece of cardboard."
See our blog on plastic garbage bins weighing.