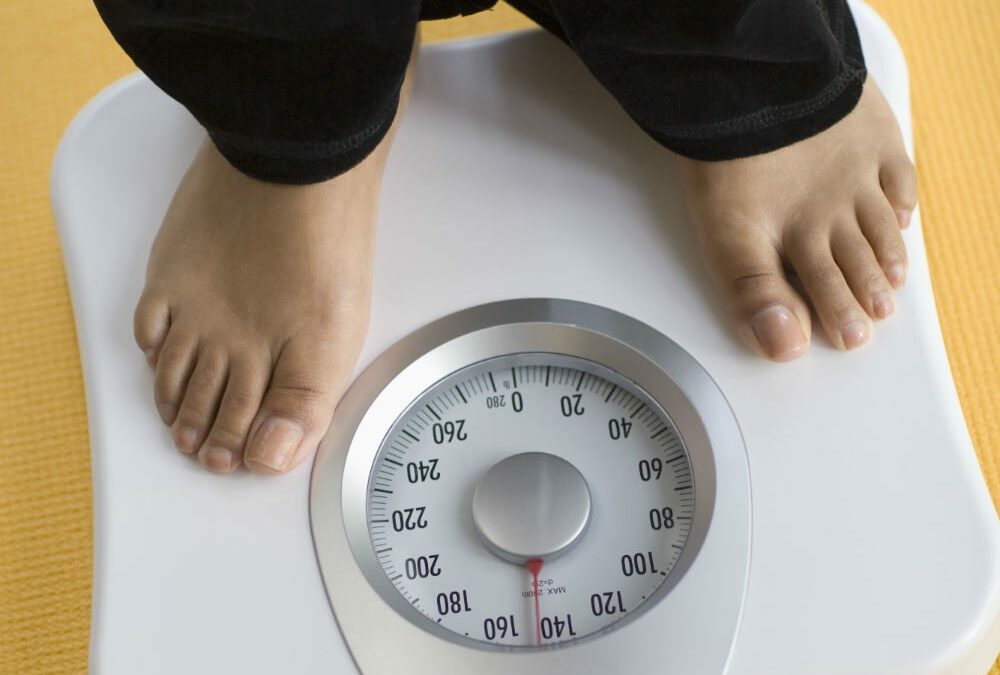 Plastic Garbage Bins: Can Bins Be Charged By Weight?
Plastic Garbage Bins: one of the major issues in Australian waste management is that the cost of general waste bin services is determined often by the weight of the bin. This is because disposal at landfill is based on the weight of rubbish dumped – not the volume. For this reason – businesses that produce heavier general waste usually pay more .e. food production companies or joiners for example can expect to pay more than offices – where the waste is likely to be quite light – made up of papers and packaging waste. There has been a trend in the Australian waste collectio industry to move towards billing by weight for larger bins – i.e. such as front lift bins like 1.5m to 4.5m bins. This has not been common for smaller wheelie bins services sizes. This may all be about to change however, based on international developments.
Waster offers low cost waste and recycling services to small and medium Aussie businesses – check out your bin options (such as general waste disposal) and prices online today:
Can plastic garbage bins be charged on a per weight basis?
Council collections in Ireland are moving to a bill by weight approach this year – to significant concern by residents. The issue is covered in the Irish Times newspaper which we quote below:
"In a nutshell, the more you throw into the black bin, the more you will pay and under the new rules this system of calculating charges will be mandatory under law. Under the new system there will be no minimum charge per kilogram of waste and operators will be free to set their own prices. Flat fees will be phased out over a period of time. Waste collectors are expected to offer a range of pricing options to customers, including pay-by-lift, a combination of standing charges or a pricing regime based on the amount of waste collected."
"The new system is aimed at helping reduce the amount of waste sent to landfill and to divert more towards recycling. At least 40 per cent of the items Irish households put in their green bins, for recycling, are not actually recyclable. Earlier this year 160 containers en route from Ireland to China for recycling were stopped in Rotterdam because of contamination. The rejected waste was sent back to Ireland at a cost to Irish recycling industry of some €500,000."
"The move to pay-by-weight is expected to increase household recycling levels by between 27 per cent and 32 per cent. It is also hoped it will divert up to 35 per cent more waste from landfill. The Government has warned that without these new measures, the State could run out of space in landfills."
I think we can all imagine how unpopular a similar scheme would be for residents using plastic garbage bins in Australia – however, as technology improves – something like this may become increasingly common for commercial collections of plastic garbage bins