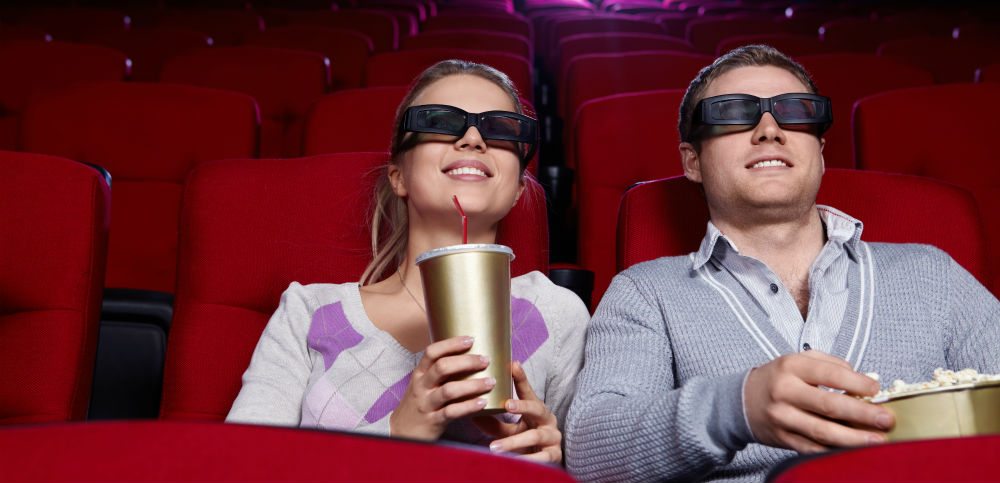 Garbage Removal: A Subject For A Trip To Cinema?
Garbage Removal:  waste and recycling services tend to be one of those necessary evils of life and not something people want to spend too much of their free time thinking about. However, the recent War On Waste tv show on ABC presented the sector and topic in an interesting and entertaining light. It got Mr Waster thinking – have their been any other portrayals of the industry in movies or television. As it turns out – indeed their has!
Waster offers small and medium sized Aussie businesses an opportunity to arrange low cost and reliable waste collection service and recycling services. You can book your services online and check prices etc through our online waste shop:
Garbage Removal – a great documentary movie
In 2009 a feature length documentary movie was made on the topic. "Garbage Dreams is a 2009 feature length documentary film produced and directed by Mai Iskander. Filmed over the course of four years, Garbage Dreams follows three teenage boys growing up in Egypt's garbage village."
Mr Waster does not pretend to be a movie critic. Quoting from Wikipedia: "Garbage Dreams follows three teenage boys born into the trash trade and growing up in the world's largest garbage village, on the outskirts of Cairo, Egypt. It is the home to 60,000 Zaballeen, also spelled "Zabbaleen" as Arabic for "garbage people." Far ahead of any modern "Green" initiatives, the Zaballeen survive by recycling 80 percent of the garbage they collect. When their community is suddenly faced with the globalization of its trade, each of the teenage boys is forced to make choices that will impact his future and the survival of his community."
The movie was very well received : "Garbage Dreams was shortlisted for the 2010 Academy Awards in the category of Best Feature Length Documentary, was nominated for the 2010 Best Documentary by the Director's Guild of America, and has won 26 international awards including the Al Gore Reel Current Award and IDA Humanitas Award." 
You should check out the movie if you can not choose what to see on Netflix!
See our blogs on general waste disposal and grease interceptors.