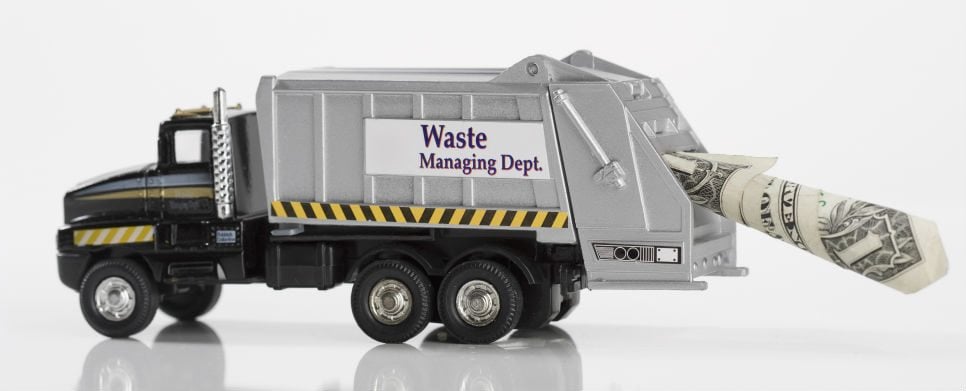 Garbage trucks: Ideas To Improve The Reliability of Waste Management Collections
Garbage trucks: when you book a waste management or recycling service – reliability of collections has to be one of the most important aspects of a good service. The waste industry has traditionally had a number of problems that have led to unhappy customers and unreliable service. In this blog we will cover a number of potential solutions for some of the bottlenecks that we can face.
Waster offers low cost and reliable waste and recycling services to small and medium Australian companies. Through our online approach – you can ensure that you arrange garbage trucks services at a competitive prices and with no hidden fees. Check out our shop online today to see how much you can save:
Garbage trucks: Can technology help improve the reliability of waste services and collections?
When arranging waste services – there are commonly a number of bottle necks – we will address these below:
Delivery of bins: getting your bins on site on the day as arranged can be trickier that you may expect. Companies may not always have the required bin sizes in stock, or the deliveries for that day are too many to be carried out – and hence may need to be carried forward to the following day. Easy solutions in this regard would involve delivery company systems such as used by couriers, Amazon etc. A simple app carried by the delivery person would let the customer know where they are and when the bin will be delivered. It will also enable an e-signature to be taken from the customer when the bin is dropped off. The systems available are plentiful – see attached.
Delivery day calendar: if you have ever had to leave bins out for a residential garbage removal collection, you will be aware how easy it is to forget the day of collection. This problem can be magnified when your bins are picked up weekly or even more often. Waster is launching an app shortly to help customers easily remember when their next bin collection will occur. We will update you on this development prior to launch.
See our blog on waste collection.