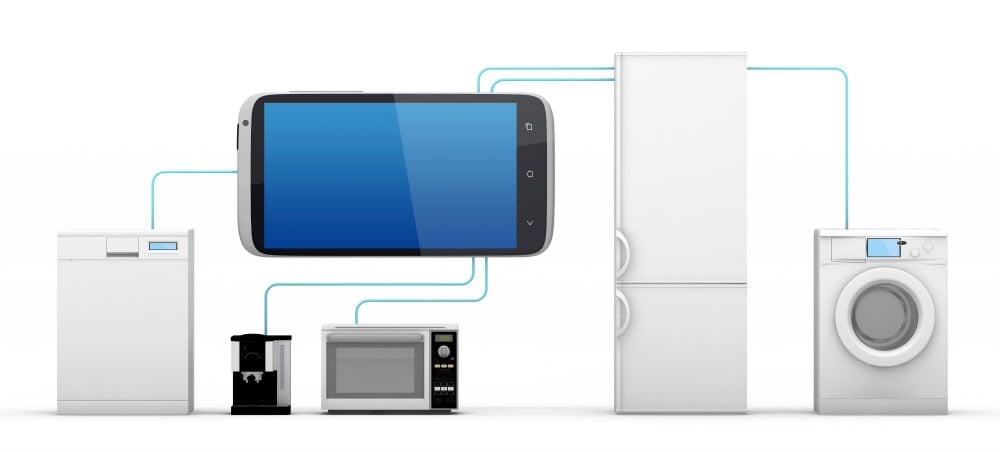 Rubbish bin: Improving bin pickup reliability using sensors
Rubbish bin: if you read technology magazines or even are a casual reader of media – you will surely be aware of the concept of the internet of things. To answer the question as to what is the internet of things – we quote from Forbes magazine:
"Simply put, this is the concept of basically connecting any device with an on and off switch to the Internet (and/or to each other). This includes everything from cellphones, coffee makers, washing machines, headphones, lamps, wearable devices and almost anything else you can think of.  This also applies to components of machines, for example a jet engine of an airplane or the drill of an oil rig. As I mentioned, if it has an on and off switch then chances are it can be a part of the IoT.  The analyst firm Gartner says that by 2020 there will be over 26 billion connected devices… That's a lot of connections (some even estimate this number to be much higher, over 100 billion).  The IoT is a giant network of connected "things" (which also includes people).  The relationship will be between people-people, people-things, and things-things."
Waster delivers low cost and reliable waste management (rubbish bin) and recycling services to small and medium Australian businesses.  You can check prices, book your services and compare recycling options online through our waste shop – confident with our flexible 30 day agreements and no lock in contracts.
Rubbish bin – can the internet of things be applied to commercial bin collections?
The rubbish bin collection industry lends itself perfectly to growing trends in the internet of things. By applying bin sensors to your bin we can have accuracy on the content of the bin, what time it was serviced at, and whether it was full. Using the latest technology – it will also be possible shortly to set the collection frequency to when the bin passes a certain level. This of course will revolutionise the rubbish bin collection industry and we look forward to keeping you updated of developments. For more info on the topic – check out SmartBin – a leader in the sector.
See our blog on how tech on garbage trucks will improve the  general waste disposal industry.
See our blog on the future of the industry in waste management service.