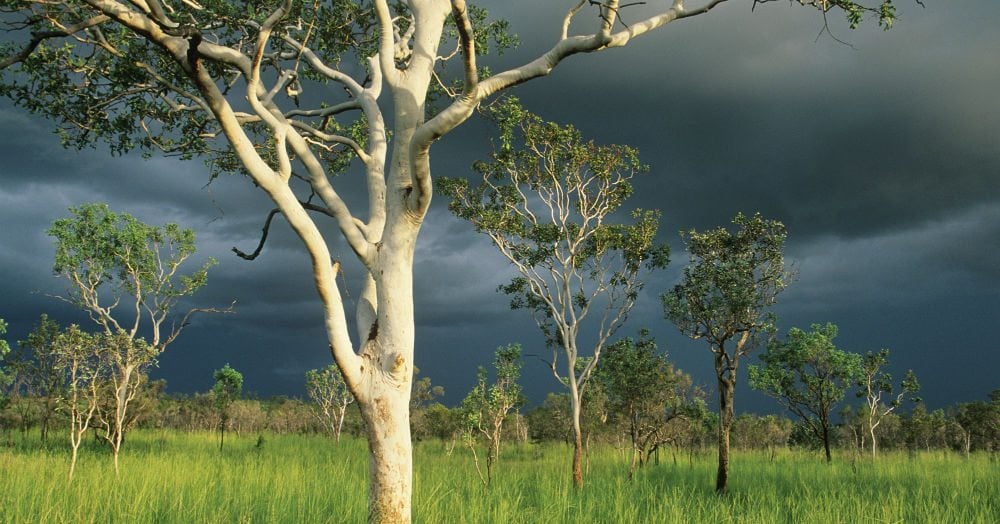 Recycle bins: Is The Environment A Human Right?
Recycle bins: At Waster we talk about boosting recycling and decreasing waste (through recycle bins) going to landfill everyday. We asked ourselves today if a clean environment is an actual human right or whether it is just a nice thing to have? The United Nations has been the key driver to a definition of environmental human rights – though the process has been slower than those for other human rights – and in fact they still are not enshrined.
Of course – in Australia, we are lucky to live in a country with amazing natural resources and a clean environment such as air and water quality.
Waster offers low cost waste and recycling services to small and medium Aussie businesses such as recycle bins. You can check prices and arrange your services easily online. With our flexible 30 day agreements – you can be confident that you will not be locked into a long term contract that does not suit you. Check out our recycle bin options below:
Recycle bins – can recycling play part in delivering a clean environment for the future?
The Guardian newspaper states: "Environmental human rights, which guarantee breathable air, safety from toxic exposure and a voice in environmental decision making, are crucial to breaking the cycle of poverty, vulnerability and unsustainability in which too many of the world's people are trapped."
"The idea of the environment as a human right has been grinding its way through the United Nations system since the 1980s, repeatedly tabled by governments for further study."
"Socially responsible shopping and green product certification can help, but they are no substitute for strong protections at the source of the problem. And without global recognition of those protections as human rights, there will always be another neighborhood – and another country – onto which the harmful effects can be externalized, exported and dumped."
We certainly believe the a clean environment should be protected by legislation – but that we should also play our part by boosting recycling, minimising packaging (what can be recycled) and reducing pollution of our seas )see blog on rubbish tip Perth) is a good step in the right direction.