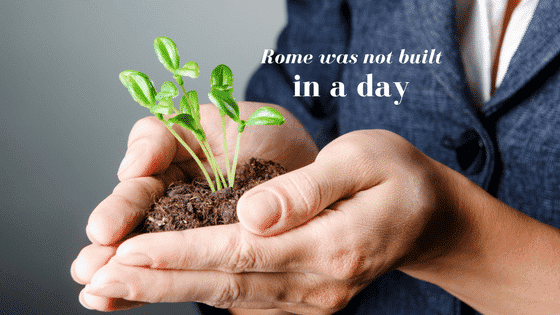 Rubbish Remover: What You Can Only Learn From Running A Small Business!
Rubbish Remover: Waster caters mostly to small an medium Australian businesses – delivering waste and recycling bin services. One thing we certainly have a keen understanding of is the challenges and rewards people face when running a small business – whether it is a startup or a more established business. We speak to small business owners and operators every day and so have no real excuse not to!
Waster delivers waste and recycling services (such as rubbish remover) to small and medium businesses throughout all metro regions in Australia. You can check your required services and book online through our online waste shop today. Have complete confidence with our flexible 30 day agreements and no roll over clauses.
What a rubbish remover can learn from small businesses
The most importants thing we can learn from starting a new business include the below – please contact us with any suggestions:
– It is a marathon not a sprint
When you start a new business – it is important to remember that it is not a roller coaster. It is easy to extrapolate how yesterday went – i.e. if yesterday was great you can think the future will be plain sailing – and of course vice versa. It is vital to think of the long term i.e. view the business over a number of years by doing many small and good things. Remember that it can take a number of years to build a successful business.
– Customers can be demanding
We all know customers can be demanding – but sometimes it can be tough. It can be a bit like goldilocks and the three bears – i.e. too hot or too cold. However, you have to remember that you only have a business to serve these customers – and to make live better for them.
– Getting paid is not as easy as you expect
We all know cash is king – but making the sale is not the end of the job. Getting paid for it is also sometimes difficult! You need to focus on cash flow and have decent procedures like invoicing in place (see our blog on waste services invoices.)
– It takes longer to break even than you may expect
I have heard people say they want to take a good salary in 6 months – however, reaching financial stability and profitability can be a longer journey than you would like.
– You have to enjoy it – or at least not get too stressed!
Remember why you started your business in the first place. One reason was for your personal happiness and fulfilment. This can be hard to remember in those tough few months – but you need to focus on it as otherwise all the things listed above can get to you!
Check out some great motivational reads here for anyone thinking of starting a new business.