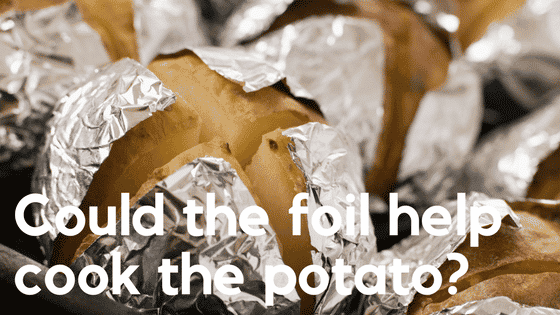 Recycling Bins Sydney: Can We Make Fuel From Aluminium Foil?
Recycling Bins Sydney: One of my favourite American pronunciations of a normal word is aluminum for aluminium i.e. like a -luh-min-num". It is up there with a pant suit and a jello sandwich for me. Anyway – back to the task in hand. It is always annoying when certain items can not be easily or readily recycled. Of course, items such as cardboard and plastic bottles can be easily diverted from landfill – but there are many items that still end up in landfill such as takeaway coffee cups (see recycling Melbourne) – as covered in the ABC TV show – War On Waste.
In this blog – we will cover the latest developments – which mean we may be able to produce a form of bio fuel from used aluminium foil.
Waster provides low cost waste and recycling bins Sydney services to small and medium business customers throughout Sydney and all major Australian cities. Check out our prices and arrange your services through our online waste portal today. We operate on flexible 30 day agreements – so you never need to worry about lock in contracts or roll over clauses again.
Can aluminium be removed from recycling bins Sydney in the future?
One of the more annoying things that gets thrown in general waste bins currently is used aluminium foil wrap – i.e. the type used to wrap food. Around 20,000 tonnes of aluminium foil packaging is wasted in the UK alone each year – enough to stretch to the moon and back.
The website RTE.ie tells us that: "Most goes to landfill or is incinerated as it is usually contaminated by grease and oils, which can damage recycling equipment."
We quote from the article below:
"Researcher Ahmed Osman has developed a method to transform dirty household foil, discarded after cooking."
"His pioneering technique involves a crystallisation method to obtain pure aluminium salt crystals from used foil – the crystals can be used in the production of alumina biofuel catalyst."
"This breakthrough is significant as not only is the alumina more pure than its commercial counterpart, it could also reduce the amount of aluminium foil going to landfill while also sidestepping the environmental damage associated with mining bauxite."
Great to hear about these ongoing projects – and reaffirms Waster's believe that technology and changing behaviours can really make an environmental difference.
See our blog on career opportunities in environmental consultant.