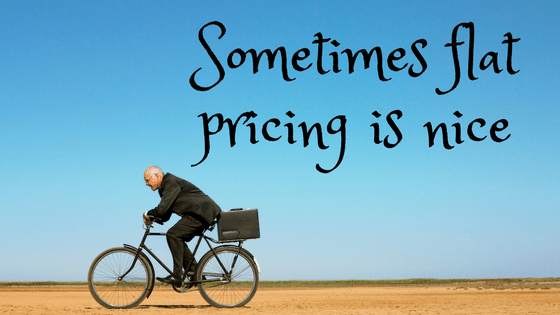 Waste Collection Prices: It Is Nice When Prices Stay Static!
Waste Collection Prices: In the waste industry, the first of July each year is when most companies increase their service prices – and in recent years, many companies have been increasing their waste collection prices more than once a year. In some cases – price rises have been of 10-20% or more. When you are signed up to a long term contract there is very little you can do it this context. See our blog on Sydney waste services for more detail. This is extra important this year due to the increase in costs such as electricity for business.
Waster offers a real alternative for small and medium Australian businesses through our flexible 30 day agreements, no lock in contracts and no hidden extras. You can check out your bin size options and costs through our online waste shop as below:
Waste collection prices – Waster keeps recycling services flat for 2017
Waster is pleased to be able to maintain flat pricing for our recycling bin services for 2017/18 – this covers services such as cardboard recycling, commingled recycling, confidential shredding bins, sanitary bins.
We have adjusted general waste bin prices very slightly – minimising any cost increase to customers. The pricing adjustments are mostly based on increased landfill levies from operators. For example – the landfill levy has increased in NSW:
"The 2017–18 waste levy rates apply from 1 July 2017. The waste levy rate calculation is prescribed in the Waste Regulation as follows:
Metropolitan Levy Area: $138.20 per tonne
Regional Levy Area: $79.60 per tonne."
Waster has been able to minimise any increase in waste collection prices for our customers by using our buying power to maintain stable prices and also through improved use of technology which enables us to keep our own costs low.
Referral program
As another method of reducing costs to our customers – Waster operates a customer referral program whereby you will receive $50+GST of your next invoice for every successful customer referral you provide. You are not limited in the number of referrals you can make.
See our blog on why a budget waste management service does not mean a low quality service.