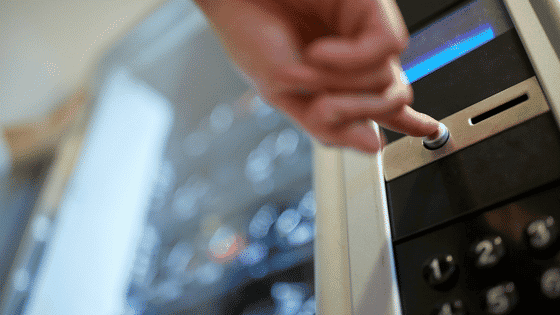 Business Recycling Sydney: New Initiative To Boost Recycling Of Bottles And Cans
Business Recycling Sydney: Waster is also keen to promote new ways for businesses to boost their recycling (reducing general waste contents) and also decrease their costs for waste management. At the end of the day – having a double benefit such as reducing costs and also boosting environmental performance is a great outcome. We often promote commingled recycling (i.e. he yellow recycling bins for bottles, cans, plastic bottles etc) as an excellent method to reduce cost and boost recycling. In the blog today – we will cover the latest NSW Government announcement that they will be paying a rebate on cans and bottles through a new scheme.
Waste provides low cost waste and recycling services to small and medium Australian businesses (such as business recycling Sydney bin services). We provide all services such as commingled recycling, cardboard bins, confidential paper destruction etc. Check out your options and prices online today – with confidence in the convenience of our flexible 30 day agreements.
Business recycling Sydney – new reverse vending initiative in NSW
The New South Wales Government has announced that they will be rolling out a reverse vending machine network for drinks containers – whereby a 10c rebate will be paid for eligible containers. Quoting from the ABC website:
"A new recycling scheme in New South Wales has been hailed by the State Government as the biggest anti-litter initiative in the state's history."
"We're talking about millions of drink containers that litter our streets at the moment, our community will have more opportunity now to do the right thing, to have it be an easy way to do the right thing."
"More than 800 reverse vending machines will be rolled out across the state, providing customers with a 10 cent refund in exchange for bottles and cans."
"Most empty 150 millilitre to 3 litre beverage containers will be eligible for a refund, which will be provided in the form of a retail voucher or can be donated to local charities or community groups."
"If customers prefer cash, they can take the containers to one of 500 collection points instead."
See our blog on what can be recycled.