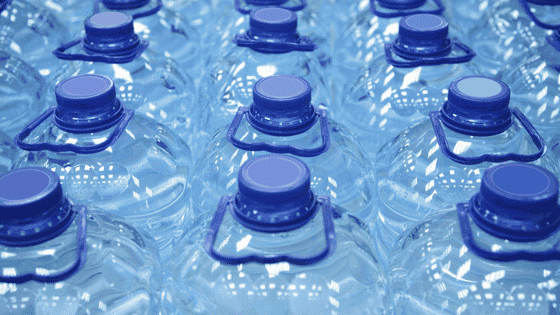 Recycling Plastic: Recycled Plastic In Softdrink Bottles To Increase
Recycling plastic: we recently covered the new scheme to be introduced in NSW to boost recycling plastic bottles and cans – through the use of a network of reverse vending machines. Through this system – people returning used containers will receive cash or credits for the drinks container. In today's blog – we cover how international drinks company Coca Cola is proposing to boost the proportion of recycling plastic material in its drinks containers.
Waster offers low cost waste and recycling services to small and medium Australian businesses. For details on all your required bin options and prices for services such as recycling plastic – check out our online waste portal as below. You can have complete confidence in your required services with our flexible 30 day agreements – so you will not be locked in to an unsuitable long term contract.
Recycling plastic – major boost as Coca Cola boosts recycling component of bottles.
Quoting from the BBC website on the topic:
"The drinks firm has announced that all 20 of its brands including Sprite, Fanta and Schweppes, will be made up of 50% recycled plastic by 2020."
"The move to boost the recycled content of plastic bottles is part of a new sustainable packaging strategy by the US company."
"It also announced that it will be investing in marketing and advertising to promote recycling."
"Coca-Cola has been the target of a global campaign by Greenpeace urging it to ditch "throwaway plastic".
Jon Woods, general manager of Coca-Cola Great Britain, said: "Our packaging is valuable to us and we don't want to see any of it end up where it shouldn't."
"All of our bottles and cans have been 100% recyclable for some time now, so in theory none should be littered. But we know that isn't happening and that's why we are going to do more."
We certain welcome this development and are hopeful that schemes like this , combined with reverse vending schemes such as that in NSW will reduce plastic pollution of our seas and oceans. Check out a blog we posted on that topic here – national resource recovery.
Waster has contributed some tips on how you can boost recycling in an office at mydeal.com.au.
See our blog on how much plastic waste people produce – it will amaze you!