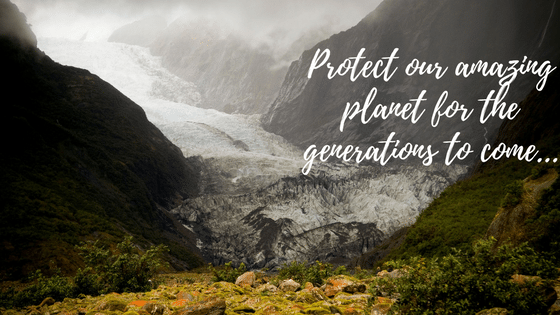 Environmental Consultant: Career Opportunities in Australian Environmental Services
Environmental Consultant: at Waster we are big believers in applying technology to deliver improved environmental and recycling outcomes. We have recently covered how tech and new approaches are benefiting society in our blogs on removing aluminium foil from general waste (recycling bins Sydney) and removing plastic pollution from our oceans (national resource recovery). In the blog today we will be talking about the growing number of jobs available in the Australian environment consultant sector. This is of course good news for the Australian economy and also our environment.
Waster provides low cost waste and recycling services to small and medium businesses – on flexible 30 day agreements with no rollover clauses or hidden fees. You can check out all your bin options for general waste and recycling through our online waste shop today. Press the blue button below:
Environmental consultant – growing number of roles available in Australia
According to an article in the Guardian newspaper –
"Australia has a critical shortage of climate scientists, leaving it at serious risk of not delivering essential climate and weather services to groups like farmers, coastal communities and international organisations, a report has found."
"The report into the nation's climate science capability by the Australian Academy of Science found the climate science workforce needed to grow by 77 full-time positions over the next four years, with 27 of those positions urgently required."
Roles are most available in sectors such as general climate modelling, climate observations and climate services.
"The report said Australia had more to lose than other developed nations by not making adequate investments, since it was effected by factors that are unique to the southern hemisphere and more exposed to the impacts of climate change."
Roles are expected to be available across Australia – including in rural and remote regions, as measurement of climate impacts is most difficult in trick to access areas.
See our blog on insights for sustainable business.
See our new inbound sales / internal sales role in June 2019.