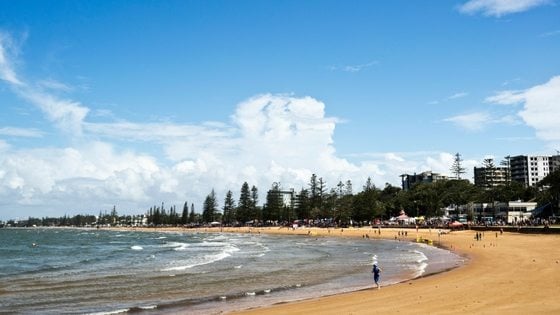 Bin Collection Brisbane: Will The New Recycling Labels Help Cut Waste Costs?
Bin Collection Brisbane: Waster is always interested in new initiatives and projects to help boost recycling and improve resource recovery throughout Australia – of course we would like to also reduce costs to customers at the same time. In today's blog we will be covering a new project by Planet Ark to add a recycling label to products – explaining what goes into them – we have covered the issues caused by not knowing what is in products in our blogs on recycling Melbourne and garbage bins.
Waster offers low cost waste and recycling (such as bin collection Brisbane) to small and medium Australian businesses. You can check out your options and bin sizes online through our waste shop – confident with our flexible 30 day agreements.
Bin collection Brisbane – reducing waste with proper labelling
One of the biggest hindrances to recycling more and reducing waste going to landfill – is not knowing if something can be recycled or not – we have seen this issue on the War On Waste TV show relating to takeaway coffee cups.
Planet Ark is working on producing a labelling system – we quote below:
"The Australian Recycling label provides you with easy to understand recycling information when you need it most. In those few seconds when you are deciding what bin the package goes in. The ARL is evidence based allowing brand owners to confidently label their products, assisting their customers to dispose of the product correctly and efficiently."
"The ARL is designed to be easy to understand. It shows what needs to be done with each piece of a package to dispose of it in the best way. The information is conveyed through a combination of well-known symbols and simple descriptions."
"Each label has a number of parts and there can be up to three labels next to each other on a package. The word at the top of each label indicates what piece of the packaging the label is referring too."
We at Waster think this is a great idea – and should boost recycling and reduce general waste for bin collection Brisbane costs as it is rolled out.
See blog on ban on plastic bags in recycle Brisbane.
Tech is moving very fast in this space – check out the new 3d printer machine that promises to recycle garbage.