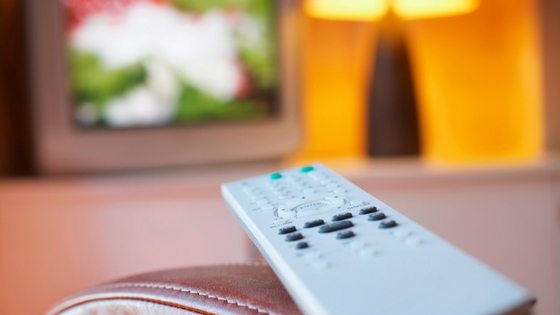 Waste Collection Service: Four Corners Expose Of Aussie Waste Industry
Waste collection service: the waste industry is certainly paying attention to the hard hitting expose of the Australian waste collection and disposal industries (Trashed: The Dirty Truth About Your Rubbish). The tv show made for pretty interesting viewing for many reasons – you can see the show here on the ABC website. In this blog post today – we do not intend to discuss any of the issues raised in the show – and will leave that to people to view and make their own mind up. We just think it is worthwhile for people in the industry and customers to be aware of the issues raised.
Waster offers low cost waste collection service and recycling services to small and medium Australian businesses. We operate in all major metro regions across the country and strive to offer a real difference to customers with our flexible 30 day agreements and no hidden fees. You can check out your bin options and compare prices through our waste portal below:
Waste collection service – interesting questions raised by ABC TV show
In our blogs Waster covers progress being made by the waste industry such as improvements in recycling and environmental outcomes – so it is difficult to watch the negative light being placed on the sector – however, we recognise it is vital to continually improve and do the best for customers and the environment.
Some of the comments from the story include: "There'll be an uproar when communities or residents know." Waste company manager.
"It's a licence to print money. The people in the street have got no idea. No idea at all." Community activist
"The rogue element have continued to fly under the radar and the good part of the industry have had to pay the penalty for that." Industry Insider
"We need to lift the lid on the waste industry and show people what is actually happening." Community activist
These are some pretty interest raising statements – we will not comment – but recommend you check out the show and make up your own mind.
See our blogs on waste in the movies in garbage removal or Sydney landfill.
For tips on how your small business can grow its website – see Jim Milans' website for some great link building tips. Also check out our post on how being a sustainable business can help you win customers.
See our blog on Adelaide waste management – for how SA is seeking to increase the powers of the local EPA.