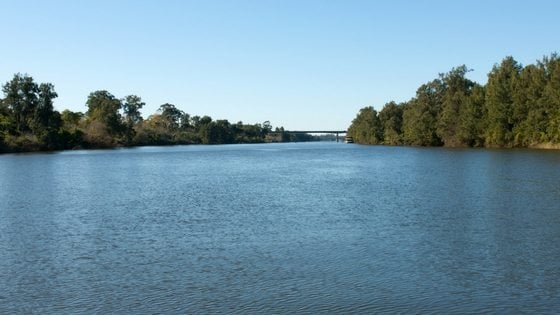 Penrith Waste Services: How Technology Is Reducing Waste Costs
Penrith Waste Services: the larger western Sydney area is one of the fastest growing urban regions of the entire country, with strong growth in both population and business development in the Penrith area. This will only increase with new infrastructure such as a second Sydney airport and improved motorways. Waster is based on Western Sydney – with headquarters in Blacktown and we provide a full range of Penrith waste services such as general waste, grease trap cleaning and all recycling services on no lock in contracts. We offer flat pricing across the Sydney metro region – from the Northern beaches to the foot of the mountains.
Check out your bin and recycling options online today in our waste shop by pressing the blue button below:
Penrith waste services – how ongoing tech improvements is reducing costs for businesses
In our regular blogs – we like to highlight ongoing improvements in the waste and recycling industry – of course sometimes there are backwards steps – see our recent blog on glass recycling. In today blog we will cover the recent improvements introduced by Cleanaway for residential collections.
Cleanaway has announced that they will be launching a new online service called Cleanaview shortly for residential collections – as covered in the Waste Management Review. According to the article:
"New technology implemented by Cleanaway will help local councils answer queries from residents on the status of their bin pickup, and be informed when a scheduled job has been completed."
"Technology on-board Cleanaway vehicles will provide near real time information on the company's truck locations, allowing it to better manage waste collected in weekly kerbside pickups."
"It comes as the company prepares to launch its Cleanaview technology in Noosa Council, Queensland on 1 September, followed by The Hills Shire, NSW on 2 October."
This sort of technology improvements are very important for the waste and recycling industry and will inevitably see improved services and lower prices for businesses – when they are rolled out across the board.
Check out our blog on Blacktown waste services. Also see our blog on North Sydney waste collection if you live on the northern beaches.