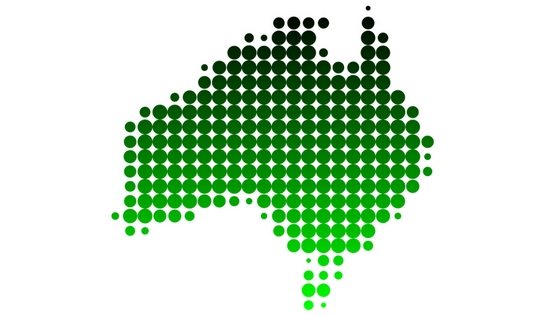 Waste Collection Perth: How Many Landfills Are There?
Waste Collection Perth: in these blogs we always talk about good news stories (and sometimes not so good) highlighting ways to boost recycling and cut costs. We often speak about how dumping at landfill should be avoided where possible and look at ways of increasing recycling in your business. Today – we look at how many landfills there actually are and where you waste collection Perth rubbish goes!
Waster provides low cost and reliable waste collection Perth and recycling services to small and medium Perth based customers. Our services are delivered on flexible 30 day agreements – so you do not need to worry about lock in contracts or the dreaded rollover clause again. We make life easy for your business – so you can actually focus on growing your operations. Check out your pricing options online by pressing the button below:
Waste collection Perth – how many landfills are there.
According to a great article at theconversation.com :
"Surprisingly, we don't know exactly how many landfills exist, where they all are, or how large they are. However, government data suggest that there are around 600 officially registered sites, and perhaps as many as 2,000 unregulated ones, most of them small."
"Since the 1990s, the number of landfills in Australia has fallen but the average size has grown. These large sites are increasingly sophisticated and generally run by large private companies. Around 75% of landfilled waste in Australia goes to 38 sites."
The map below shows the location of landfills in Australia: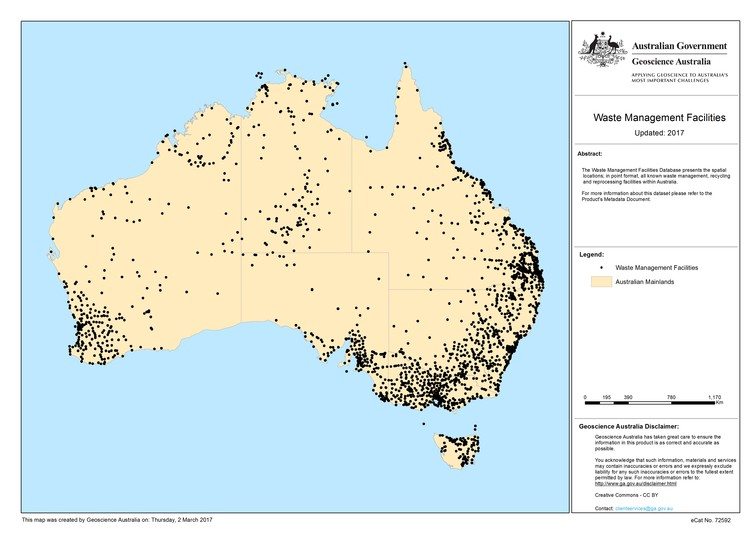 Queensland reports the most sites, followed by New South Wales and Western Australia. Western Australia reports 110 landfills throughout the state.
We have covered similar topics in the past on waste collection Perth – such as rubbish bins Perth and how to organise grease trap Perth services.
We also recently covered the proposed introduction of a cash for drinks containers programme in Western Australia.