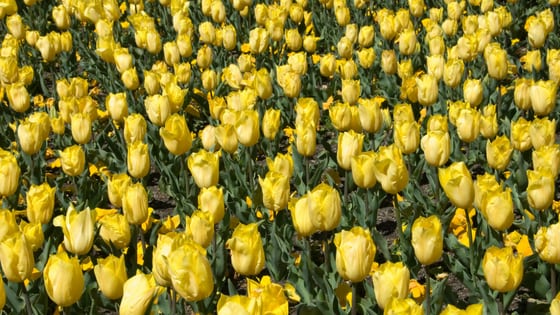 ACT Garbage Collection: Arrange Business Bin Services In Canberra And The ACT
If you are watching TV in Australia at the moment – you will be seeing Canberra, Canberra, Canberra – and of course at Waster – that makes us think of ACT garbage collection services and what you need to know in 2018.
Canberra is famous as one of the greenest and most liveable cities in the world – visitors are always amazed by the green areas, cycle paths and lovely water features. This is also reinforced by the annual Floriade festival.
A 2016 study ranked Canberra as the 18th most sustainable city worldwide and No.1 in Australia.
"Canberra's balance enabled it to jump ahead of other Australian cities," he said.
It's one of the city's most derided features — its uniform design — that actually pulled it ahead.
"The planned nature of Canberra has really paid off," Mr Steele said.
"It has lots of green space, not much manufacturing to pollute the air and they do clever things like their dealing with waste (which includes an aim of no rubbish going to landfill) which is way ahead of most other cities."
About Waster
Waster provides ACT garbage collection and recycling services to small and medium Canberra businesses.
We specialise in small and new companies – and ensure you maximise recycling, keep your costs low and never have to sign a long term lock in contract again.
You can easily arrange all your ACT garbage collection requirements and commingled recycling, confidential paper bins or grease trap services online today.
ACT garbage collection – what you need to know in 2018!
Organising ACT garbage collection for your business should be nice and easy – but there certainly are some pitfalls to avoid.
We cover below some of the info you should consider first.
Canberra council services
We always recommend that you check first whether the council can provide your waste and recycling services. In some instances they will be able to provide commercial ACT garbage collection for smaller businesses.
For larger businesses or if you need regular services – commercial waste collection such as offered by Waster will likely be more suitable.
A levy may be introduced – which would increase prices
The ACT currently does not have a landfill levy such as in other states – however it could be on the cards. The Canberra Times reports:
"It also said it was considering a new waste levy to "incentivise recovery and recycling over landfill".
"The levy is just one of the new rules the government is considering."
"The ACT generates 1.1 million tonnes of waste a year, with about 310,000 tonnes going to landfill."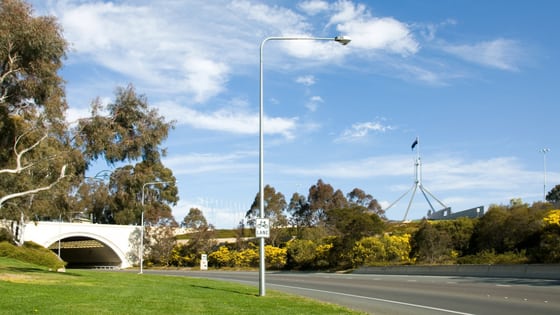 Restrictions on bins in central Canberra
If your business is located in central Canberra – there are restrictions on placing bins on the street and in alleyways. This is enforced by the council and means you need to pay an annual fee based on the size of the bin.
This is because of limited space available in central Canberra.
You should check with the waste management company you select to provide ACT garbage collection – who is liable to pay this fee. For multiple bins it can be more than $1000 per annum!
Grease trap cleaning – schedule – Icon water
Grease trap cleaning in Canberra is monitored and regulated by Icon Water – with traps being cleaned every six months at a minimum.
Waster provides grease trap cleaning in Canberra at $0.28 plus GST per litre.
Conclusion:
Canberra has ambitious recycling plans to 2025 – and this will impact business as well as residential.
Choosing a good ACT garbage collection company like Waster will ensure your business is in a good position.
See our blog on why budget waste management does not mean low quality services.