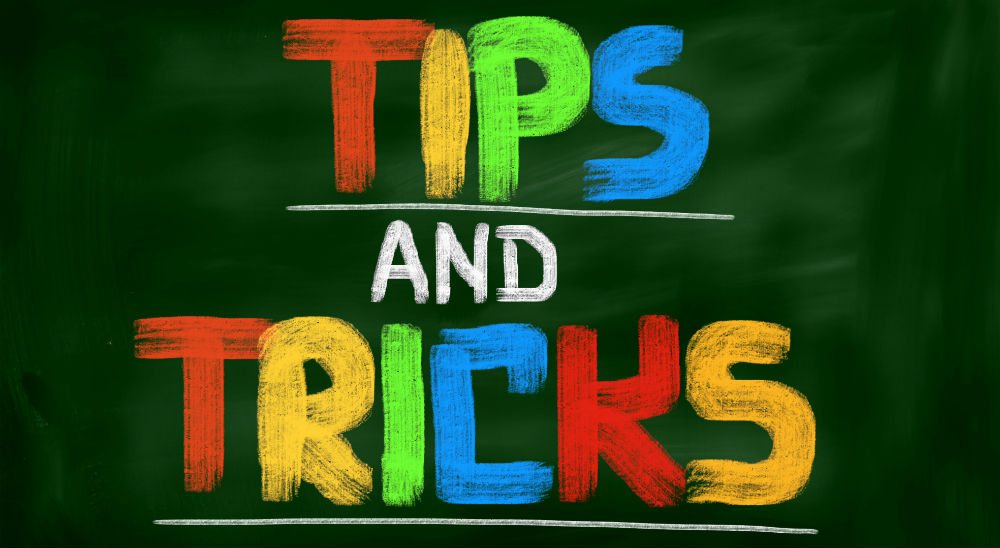 Adelaide Rubbish Removal: Some Helpful Tips We Give On The Phone
Adelaide rubbish removal: our customer service staff take many calls every day and a large proportion are related to one off rubbish removal in the Adelaide area – and quite a high proportion is in relation to cardboard collection.
In fact – our most clicked on blog post on our entire website is this one in relation to arranging cardboard collection: Free cardboard recycling: Can I get free cardboard collection.
Waster offers a revolution in waste management and recycling services for small and medium Australian businesses – through flexible 30 day agreements and no hidden extras. This makes us different from other rubbish removal business operators.
We provide rubbish collection services for small businesses as well as services like skip bins Adelaide, garden waste removals and all recycling.
Check out our online waste shop below by pressing the blue button:
Common tips for Adelaide rubbish removal
In this article we run through a number of the most common tips we give to customers when they call about one off collections.
Can you utilise the Council hard rubbish removal service?
It is worth checking if your local council can provide the service free of charge: as per the Adelaide City Council website Hard waste section:
"To improve service flexibility and provide convenience for residents to dispose of hard waste, from 4 January 2016 – December 2016, Adelaide City Council is trialling a pre-booked 'at-call' hard waste collection service. During the trial you can book a collection time to suit your needs."
"The fixed date quarterly kerbside hard waste collection service ceases as of 2015 and is superseded with the 'at-call' service on a 12-month trial."
Can I get free cardboard collection for very small quantities?
Unfortunately in 2016, the answer on this one is pretty much no.
The international price for recycled cardboard has fallen in recent years due to the global economy and slowing trade.
Cardboard rebates currently are rarely above $50 per tonne in Australia for baled cardboard i.e. very large amounts. This rebate can help cancel out the collection charge.
As small amounts of cardboard only have a weight of say 100kg – the value of that cardboard is about $5.00.
In these instances a collection cost has to be charged to compensate for the time of a truck and manpower.
In many instances – we suggest that a client bring the cardboard to a council recycling facility themselves – as they will take it for free.
Sometimes a bit of effort can save you quite a lot of money. Check out our recent blog on grease trap solutions.
See our blog on Adelaide rubbish dump.
Conclusion on Adelaide rubbish removal:
When arranging waste removal services – knowing a few tips and tricks can save you lots of money.
In many cases – waiting for the next council hard rubbish removal service (usually quarterly) can be the best option.
Another great idea is simply putting some rubbish in your ute or trailer and driving to the local dump or transfer centre. Many of these facilities will take recyclables for free and charge a small fee for general waste.
The right solution will really depend on your waste needs. We can help with a solution for all types of rubbish from green waste removal to scrap metals.
Of course – if you have other queries – we would be very happy to talk you through your options.
Importance of keeping Adelaide clean
We have covered the ongoing plastic pollution impacting our seas and oceans in recent blogs.
When arranging Adelaide rubbish removal – it should always be remembered that we have amazing wildlife in our city area.
If you have not visited – see the video below:
"The Adelaide Dolphin Sanctuary is one of the gems of metropolitan Adelaide. Located in the Port River and Barker Inlet, the sanctuary is just 20 minutes from the city centre and features a 10,000-year-old mangrove forest. A resident pod of about 30 bottlenose dolphins call the river home, while another 300 visit the area regularly."