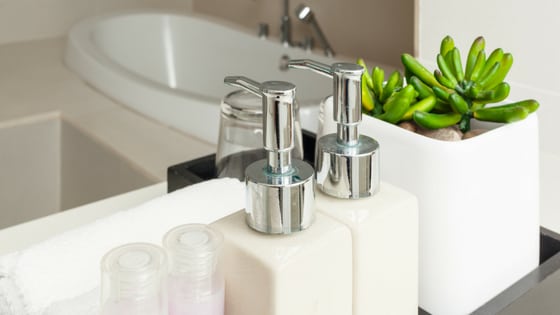 Are Sanitary Bins A Legal Requirement In Australia – How To Book Services?
When you run a business in Australia – it is very difficult to keep totally up to speed with all relative rules and regulations. One of the questions we often hear from small business owners is "are sanitary bins a legal requirement in Australia"?
You can take advantage of our low costs and flexible 30 day agreements by pressing the button below:
The answer – is not so clear cut and there is some guidance but not a strict rule (at least that we are aware of).
About Waster
Waster provides low cost waste and recycling services to small and medium Australian companies.
We can help you with all bins and waste queries and services – from general waste to recycling, grease trap cleaning and of course sanitary bin services.
Are Sanitary Bins A Legal Requirement In Australia?
We have looked at relevant legislation and to be honest the wording is rather vague.
According to Safe Work Australia and the document – Managing The Work Environment And Facilities – Code Of Practise we find the following clauses:
"A unisex toilet should include one closet pan, one washbasin and means for disposing of sanitary items."
"Toilets should be supplied with:
an adequate supply of toilet paper for each toilet
hand washing facilities
rubbish bins
for female workers, hygienic means to dispose of sanitary items."
It should be noted that the document does not specifically say that a "sanitary bin unit" is required – although maybe it can be inferred from the text.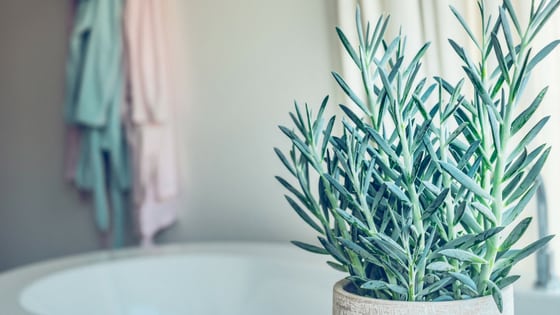 The website – safetyconcepts.com.au states that – "Female workers should have available an appropriate system for the safe disposal of sanitary items."
Conclusion on " are sanitary bins a legal requirement in Australia".
I am not a lawyer and of course – this blog should not be taken as legal advice. However, the legislation from Safe Work and elsewhere – makes clear that having sanitary disposal available in washrooms is a requirement – even if having a "sanitary bin" may not be.
I would suggest that providing a sanitary bin service would be the most sensible option – from both a hygiene, comfort and also legal perspective.
Sanitary bin services cost $20.00+GST per swapover through Waster – and a four weekly collection cycle for small businesses is usually sufficient.
It is thus a practical and cost effective service for all businesses.