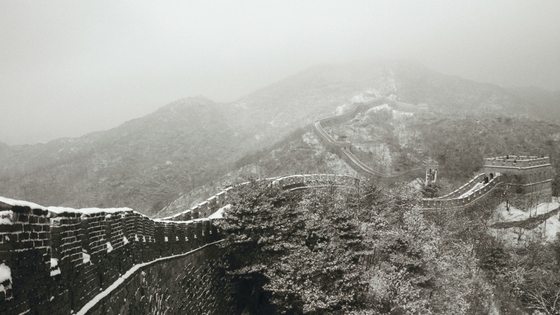 Australia Recycle: Is Recycling Getting Harder Due To Trade Disputes?
You may or may not be a fan of watching the evening news – and it's obsession with Donald Trump every day. However, the ongoing trade dispute between the US and China may be having serious long term impacts on Australia recycle options and services.
The US Government has recently introduced a series of levies and tariffs on the importation of goods from overseas – including China. In the context – recycling companies and environmental operators are concerned that China will further clamp down on the import of recycling commodities including from Australia recycle plants.
Australia has made strong ground in improving recycling
In recent years – Australia recycle figures have been improving. As State Governments have introduced hefty levies on dumping at landfill, recycling has let businesses save money (as well as help the environment).
The introduction of cardboard and commingled recycling bin options is very prevalent across many Aussie businesses.
The issue with this however – is that much of the recycling commodities collected in Australia are exported to China for processing and recycling.
China clamps down on the quality of recycling commodities accepted
Since last year – China has overhauled the legislation on exactly what kind of recycling commodities would be accepted (Operation National Sword).
RT.com reports that :
"In an effort to battle the "illegal foreign garbage" influx into China, last July China's Ministry of Environmental Protection notified the World Trade Organization (WTO) that it plans to ban imports of 24 types of solid waste materials, such as soda bottles, mixed paper, recycled steel and newsprint."
What impacts are we seeing in Australia recycle operations?
We are seeing more press reports on difficulties in the Australia recycle industry. For example, recycling options for dark plastic wrap have almost disappeared on a commercial level – as China only accepts clean, clear soft plastics.
We are also seeing issues with glass recycling – where collected glass is basically being stock piled indefinitely.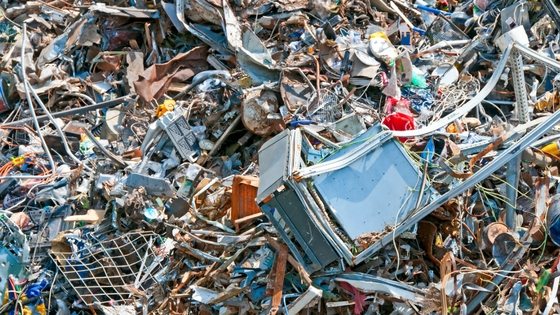 The major reason for this is that the Australia recycling industry has basically been using China for our recycling. This has been happening all over the developed world.
The scale of waste and recycling being shipped is huge
"According to the US Institute of Scrap Recycling Industries (ISRI), in 2016 alone American scrap exports to China totaled $5.6 billion and provided the industry with 155,000 jobs. "
Based on the easy option of China – the US has not built a high quality plastic recycling plant in over 15 years! See our blog on ewaste.
Australia will need to spend more on recycling facilities
Australia has a number of very spread out cities – and with a low population overall. Options available will entail building new recycling plants in these cities.
The difficulty in Australia however, is that the low level of manufacturing means there are limited uses for the recycled materials.
This is a major issue that the industry and Government will need to address very soon.
Conclusion:
Australia and many developed nations have availed of the Chinese willingness to accept recyclable commodities and basically waste.
This time may be over.
A re-appraisal of waste and recycling in Australia will inevitably need to take place – and the sooner the better.
See a video below on why China is clamping down: