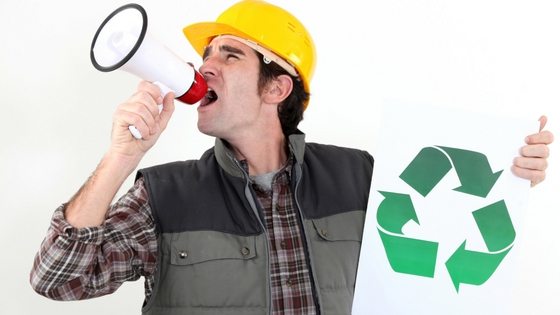 Australia Waste Management: What Would Happen If We Recycled More?
When you start a new exercise regime (and hands up anyone who has started one with high hopes on 1st January 2018?) – it is of course great motivation to think of your end destination – i.e. a healthier, happier you. This same principal is good for any pursuit – including seeking to boost recycling. In this blog we will look at what would happen to Australia waste management if we all as a country recycled more?
Waster is an Australia waste management business with a difference as we focus on helping small and medium companies boost their recycling and reducing costs. You can check pricing or arrange your service online today by clicking on the blue link below now:
Australia waste management – what would happen if we recycled more?
As a country Australia has made great strides in recycling but we still are not leading the world in diversion (or steps toward zero waste) from landfill rates.  According to the website – energydigital.com:
"Leading the list with a whopping 52 percent of its waste being recycled is Switzerland. This is nearly double what the United States has.
Number two on the list is Austria with 49.7 percent. This is a close match for number three-ranked Germany with 48 percent and number four-ranked Netherlands with 46 percent.  Norway is ranked number five with 40 percent while Sweden comes in at number six with 34 percent."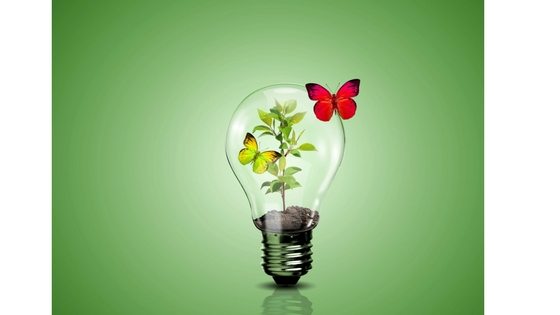 Looking at municipal waste only – Germany comes out on top. Forbes reports that:
"Data recently published by the OECD claims that 65 percent of Germany's municipal waste was recycled and composted in 2013. Eurostat reported that out of 353 million tonnes of waste produced in Germany in 2012, 152.8 million was recycled, 34 million went to energy recovery, 11 million was incinerated and 63.8 million was landfilled."
How would the country look if we improved significantly?
For an insight to some of the tangible benefits that we could see in the Australian economy if we recycled more – we can look at the USA and some metrics provided by USA Today.
"If everyone in America recycled just one plastic bottle, those materials could make more than 54 million T-shirts or about 6.5 million fleece jackets, according to Repreve data."
"If everyone recycled one aluminum can, 295 million new aluminum cans could be made, according to Aluminum Association data. Also, everyone recycling just one can would reduce green house gas emissions equivalent to taking 6,750 passenger cars off the road and save energy equivalent to 80 thousand barrels of oil. Keep America Beautiful used the EPA WARM model to calculate energy estimates.
"If everyone recycled one plastic bag, those materials could be reused in making 28,906 park benches or, according to Tex data,144,530 16-foot composite deck boards. Right now, plastic bags must taken to a drop-off location for recycling and shouldn't be mixed in with other recyclables."
Conclusion:
Small changes as those mentioned above can have big impacts. If everyone in Australia made simple changes – we would see real changes in our environment. You can start the journey by engaging a trustworthy Australia waste management business with a real recycling focus.
See our recent blog on shipping waste to QLD in Brisbane waste collection.