Arrange All Your Australian Waste Management And Recycling Bin Services Online Today!
Australian Waste Management, General Waste Bin Hire For Business - Low Cost, No Hidden Fees, Great Service!
Book A Call-back Or Emailed Quote From Our Friendly Customer Service Team - And Download Your Free PDF Guide To Australian Waste Management And General Waste Services
REQUEST EMAILED QUOTE - AND DOWNLOAD FREE GUIDE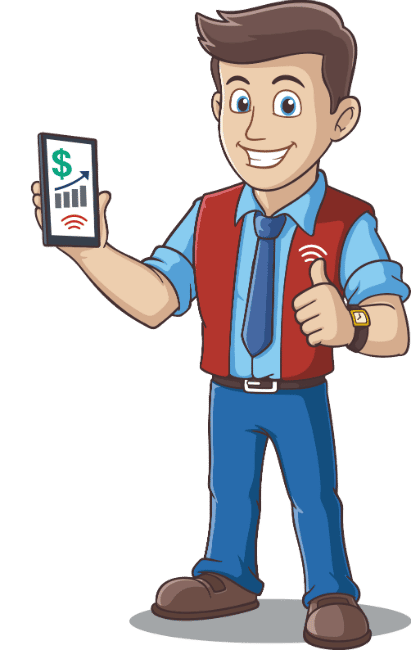 Commercial and industrial waste management and recycling services for Australian businesses
What you'll learn from the free E-book
Choosing a commercial waste collection company isn't easy because you're bombarded with misleading advertising, confusing claims, and simply bad information. Still, Australian businesses need to be mindful of how they manage their waste, as incorrect disposal and inefficient practices can waste resources and money. From super-low prices and high-pressure sales to unlicensed operators and hidden fees, how do you ever find a qualified, competent, and trustworthy rubbish removal company?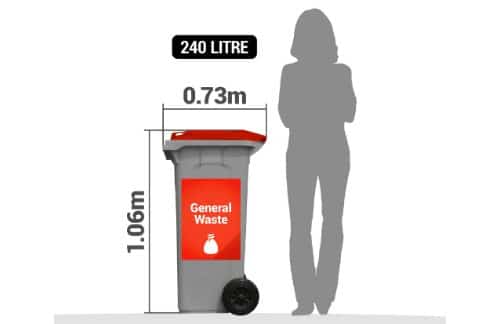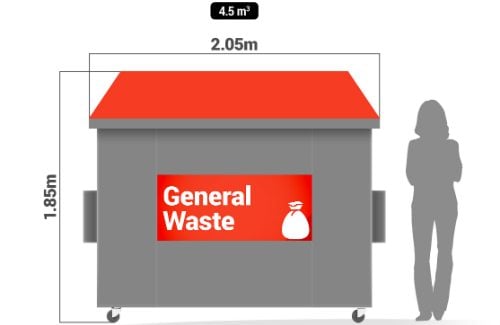 You start by reading your free Consumer's Guide to Australian waste services and disposal. Our free guide provides businesses with valuable information on Australian waste management. We cover topics such as avoiding general waste rip-offs, six mistakes you should avoid when choosing a supplier, and guidance on how to effectively reduce your general waste and costs through recycling!
Our experts have researched Australian waste disposal management to create the most comprehensive guide available for Australian businesses seeking affordable and efficient solutions for their specific needs. Aside from waste bin hire pricing models, we also show businesses who are starting out on their waste journey exactly what they should look for in suppliers. Have a read now and start managing your Australian business's waste effectively with Waster, the No.1 rated Commercial Waste And Rubbish Removal company in Australia!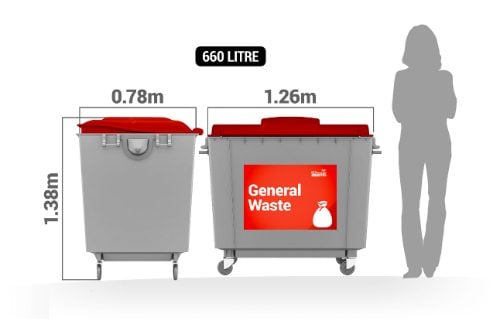 Arrange All Your Australian General Waste Management & Recycling Services Online Now! Or Simply Check Prices
FAQs on Australian waste management services