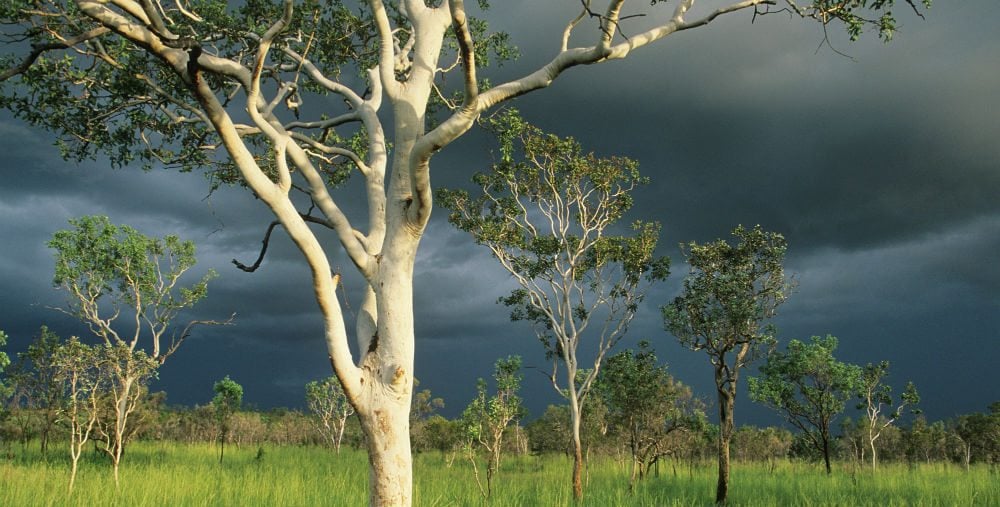 Australia's Best Bins: 5 Signs You Should Think About Moving Supplier
Australia's best bins: many people stick with the same supplier for their waste management and recycling services for many years – or even the life of the business. This is of course understandable – you have a business to run – and why change services if you do not gave to?
One of the issues with waste management services in general  – is that the first few weeks of a service can throw up difficulties – i.e. for the driver to get used to the site, bin position and access times etc. Once this all settles down – things tend to run pretty smoothly. This can be a sign of excellent service quality and value from your supplier but maybe – you should think about comparing the market. In many ways – we recommend staying with a supplier – if you have been with them and the service / cost is still good.
Of course – sometimes service quality drops off – and your service is no longer Australia's best bins – by a long shot!
Waster – Australia's best bins collections and recycling
At Waster – we love helping small and medium customers achieve their aims of low costs, high recycling and excellent customer service.
We provide all services from best bin prices for general waste and recycling – to niche services such as sanitary waste and grease trap cleanig.
Click the blue banner below to check out pricing options for Australia's best bins collections!
Australia's best bins collections – why it may be time to look for a new provider?
In this blog today we seek to cover 5 potential reasons that should make you think about changing supplier for your rubbish collection – so you get Australia's best bins service
Reason #1 – you have had steep price increases every year for many years
You may have signed up to a contract for waste services many years ago at what was then a very sharp rate (best bin prices) – however annual and even twice annual prices increases may have seen that initial sharp price become less sharp. This is very common – and we are sometimes amazed at how much people are paying for the bin collections after years of increases.
The rubbish bins industry in Australia has standard practise of increasing customer prices on a regular basis in line with landfill levy increases and other reasons.
Reason #2 – your recycling performance has not improved – and is even going backwards!
Has your waste management company seen you as a set and forget style customer – i.e. have they not taken efforts to reduce your costs and boost your recycling by implementing improvements or reducing waste going to landfill. This can sometimes be the case for smaller customers – with the waste management company focusing on their bigger customers.
Check out this infographic comparing two identical cafe businesses and the money one can save by implementing smart improvements in rubbish bins Australia services – waste services for cafes.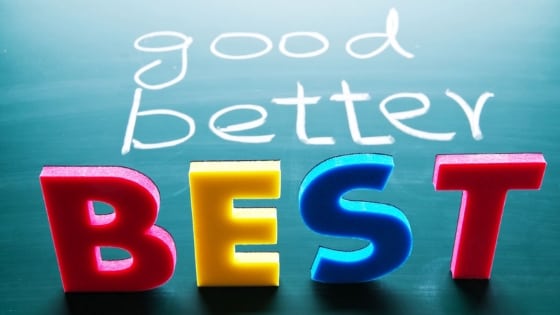 Reason #3 – the customer service received leaves lots to be desired – do they even answer your calls?
Many business service companies such as waste and recycling operators have quite old fashioned approaches to customer service. Hardly Australia's best bins service.
Think – when you call up and leave a message, do they call back and provide the info that you require, whether it is for a missed bin or an additional service etc?
Do you have to wait forever on the phone to get a simple answer?
Reason #4 – you have just come out of a multi year roll over clause for rubbish bins Australia
The dreaded roll over clause is one of the worst aspects of many waste and recycling contracts for rubbish bins Australia. If you are locked into a long term contract – you should note when it ends and when you need to give notice.
Give Waster a heads up in advance – so we can help you through this process.
Reason #5 – bin collections often get missed on a regular basis
Bin collection accuracy is basically the bread and butter of a Australia's best bins service – if your general waste or recycling bin is getting missed too often, you should definitely think about comparing alternatives.
Check out our recent blog on arranging all medical waste services.
Check out our online waste shop as below to compare your prices and services today: