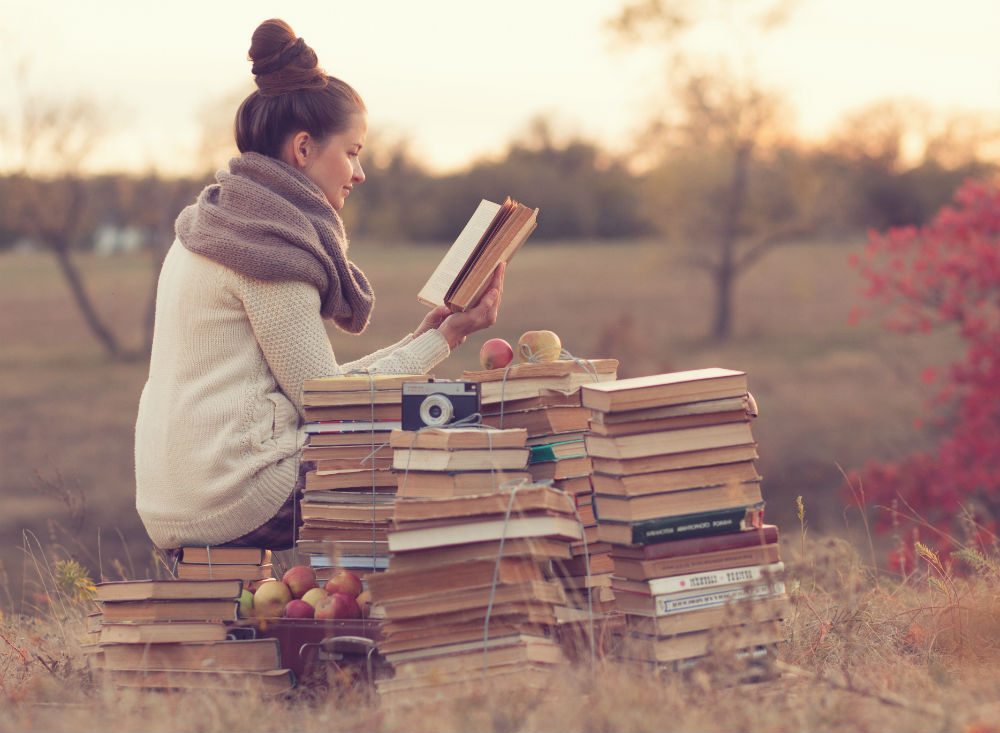 Waste Bins: What Would You Teach Kids About Recycling?
Waste bins: Mr Waster was surprised to see that his daughter's school is going on a excursion. That in itself is not very surprising – but the fact that 6 year olds were visiting a waste facility was! I was very pleased to see that they were going on an educational trip to the Kimbriki Resource Recovery centre and Eco House and Garden. Waster offers a real alternative in…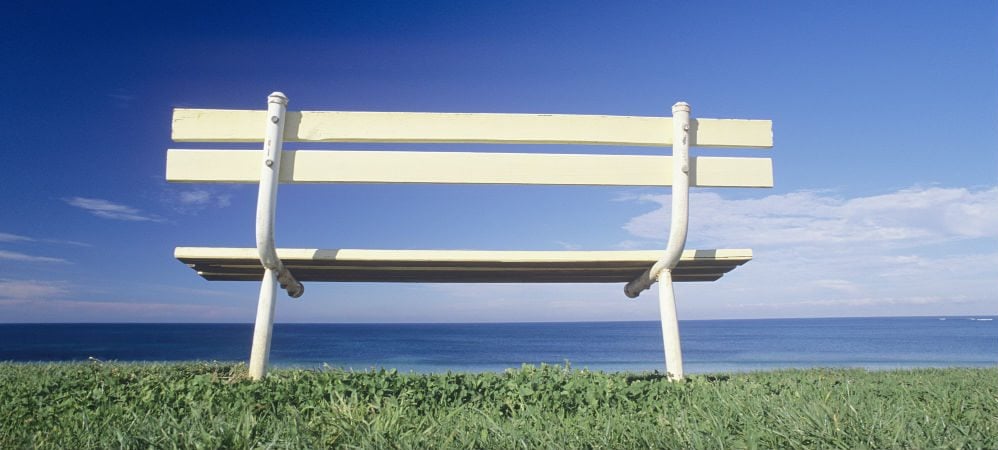 Bin Waste Services: Save Up To 30% On Waste Services In 2019!
Bin Waste Services: Waster has printed its new flyers, designed to detail to future customers the pluses of our offering to small businesses. The flyer highlights the key value offered by Waster in a quick and easy manner. We encourage any existing Waster customers to pass our details to their friends and contacts to take advantage of our referral offer – you will receive $50 of your next monthly…