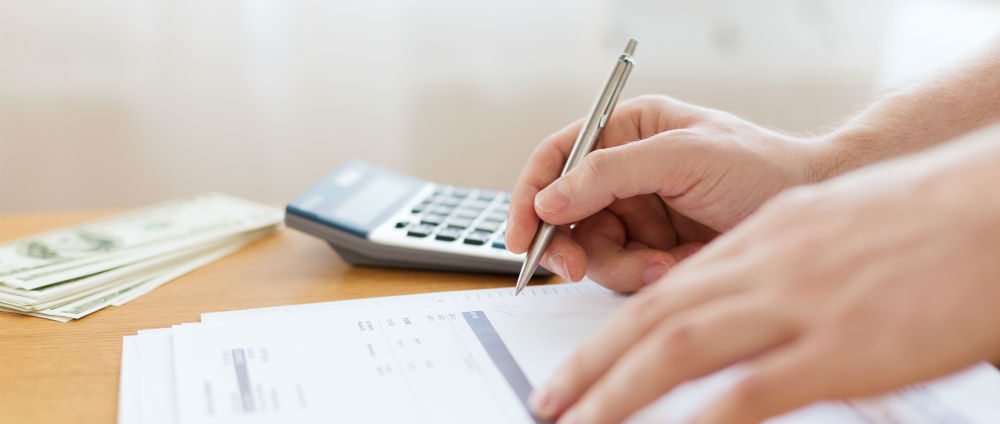 Waste Services Invoice: Clear And Easy To Understand Bin Collections!
Waste services invoice: Waster was set up with the clear objective of delivering market leading customer service to small and medium waste services customers – people who up to now have not enjoyed the best treatment, service levels or prices. Our commitment to high quality customer service also covers waste services invoice as our experience is that unclear and poorly communicated invoicing can be one of the major annoyances for…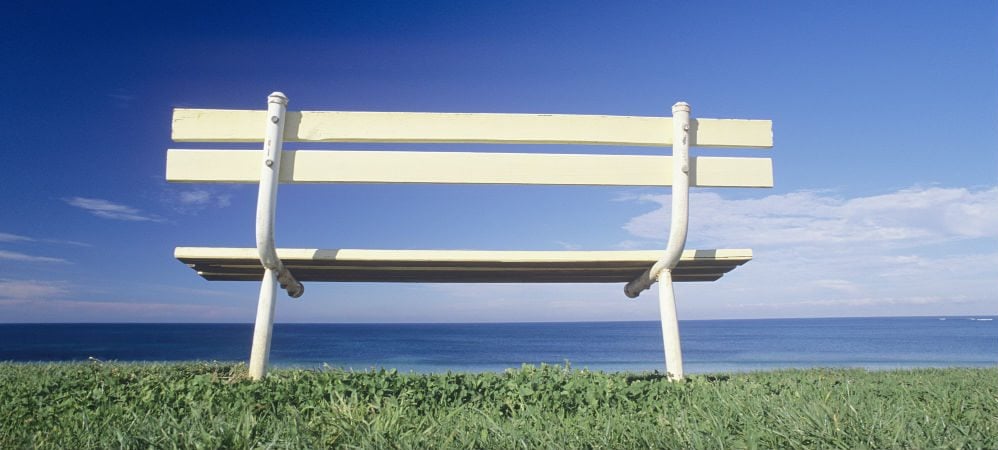 Bin Waste Services: Save Up To 30% On Waste Services In 2019!
Bin Waste Services: Waster has printed its new flyers, designed to detail to future customers the pluses of our offering to small businesses. The flyer highlights the key value offered by Waster in a quick and easy manner. We encourage any existing Waster customers to pass our details to their friends and contacts to take advantage of our referral offer – you will receive $50 of your next monthly…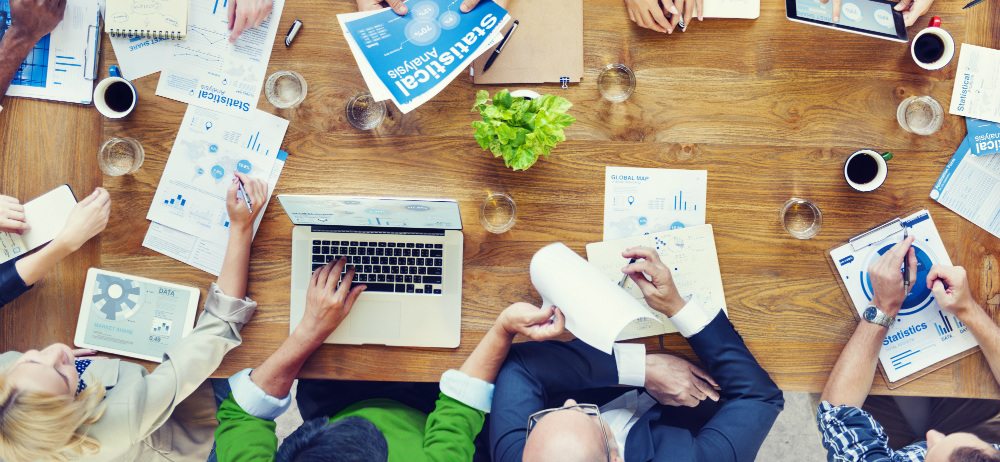 Rubbish Bin Collection – Download Your Free Consumer Guide!
Rubbish bin collection – Many of our new customers are very uncertain as to what they require or how they should pay for it when we speak to them at first. They often do not know much more than they need to have their bins collected for their business, and they want it provided reliably and at a competitive price. Waster believes that an educated customer will make a…