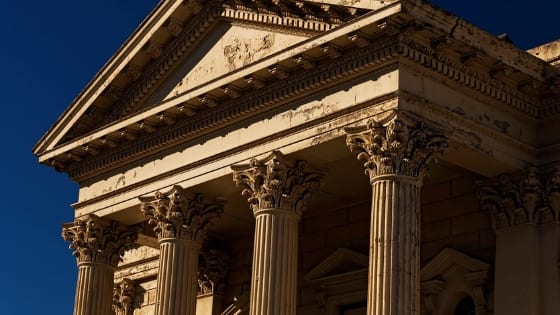 Ballarat Rubbish Collection: Waster Offers A Real Waste Management Alternative!
Ballarat rubbish collection: Waster is really excited to be expanding our waste collection services to Ballarat, Victoria from October 2018. As a business owner or manager – you will now be able to avail of Ballarat rubbish collection and Ballarat recycling that is reliable, cost effective and with a real focus on the environment.
population boom
!
"VICTORIA'S regional cities are sucking the population out of smaller towns that neighbour their borders."
"Population data shows that Ballarat and Bendigo pulled more residents from neighbouring local government areas than from Melbourne between 2011 and 2016."
This growing population obviously is helping businesses grow. Waster focuses on working on small and medium customers and so looks forward to helping your new businesses and startups.
What makes Waster different for Ballarat rubbish collection?
Waster offers a real alternative in Ballarat rubbish collection and Ballarat waste disposal. We are fundamentally different to traditional waste Ballarat waste collection companies who sign you to long term lock in contracts and do nothing to boost your recycling.
Waster is fundamentally different to other waste collection and bin hire businesses:
– We do not operate landfills – so we are not financially incentivised to continue dumping general waste at landfill
– We provide all our Ballarat rubbish collection services on flexible 30 day agreements – so you are never locked into a long term contract
– We do not charge hidden extras such as bin rental fees, site fees, enviro fees or any number of other hidden fees that Ballarat waste collection and Ballarat recycling suppliers have charged in the past.
– You can easily arrange and book your rubbish bin collection Ballarat services online today – by pressing the button at the top or bottom of this page.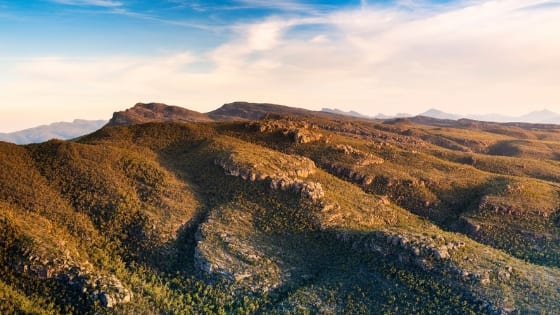 Our double service guarantee for Ballarat rubbish collection customers
We are so confident of our service quality and pricing for cheap rubbish removal Ballarat customers – we provide our double guarantees.
Our service guarantee for Ballarat rubbish collection – if you are unhappy with our service for any reason – you can cancel at any time on 30 days notice. You will never be locked into a service that does not work for you. 
Our price match guarantee for cheap rubbish removal Ballarat– we will match any written or emailed "like for like" quote for the services as described above. You can be confident that you are receiving excellent pricing from Waster as well as excellent service.
What services Waster offers in Ballarat region:
We are extending our full waste management service to Ballarat from October 2018. We had previously provided services in Sydney, Melbourne, Geelong, Brisbane, Canberra, Perth, Adelaide and Darwin.
We are really pleased to expand our services to Ballarat and will soon be commencing work with clients in Bendigo also – we will publish a blog on this shortly.
Waster provides all your Ballarat recycling and cheap rubbish removal Ballarat services – such as general waste, cardboard and commingled recycling bin hire, grease trap cleaning, sanitary bins etc.
We can also provide larger rubbish services such as skip bin hire Ballarat. For skip bins Ballarat pricing – please contact us via [email protected] or on 1300 927 837 for pricing.
Conclusion on Ballarat rubbish collection:
We are very excited and proud to be providing waste collection and recycling services in Ballarat.
We look forward to helping your business.
Check out the short video on one of the innovative Ballarat waste disposal facilities that are changing the recycling landscape – a waste to energy plant: