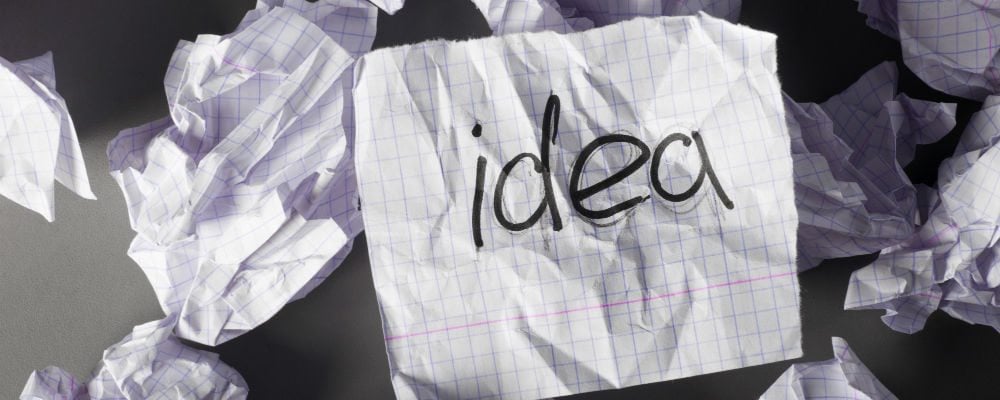 Bin Collection Day: What You Need To Know About Waste Collection Day?
Bin collection day: as anyone who has ever lived in a house will know, remembering when your bin is collected is one of the vital building blocks of civilised life ( bit dramatic eh?). For businesses, shops and organisations, remembering when bin collection day is also a vital component of smooth operations.
Once you have arrange your correct bins and waste /recycling streams (check out our article on getting the best wheelie bin sizes for your business and also small wheelie bins), the next step is ensuring it gets collected on time as there are few things more annoying than having garbage build up around your business location.
Sydney, Melbourne, Brisbane, Perth, Adelaide, Canberra, Darwin, Hobart, Newcastle, Gold Coast, Geelong, Central Coast and Newcastle.
Also check out our blog on
skip bin hire Wollongong
.
Anyway – lets run through a few simple but important considerations to follow on the day your bin is scheduled to be picked up:
When is my bin collection day
As a Waster customer – you will receive a Welcome Pack that details when your recycling or general waste bin hire commences and will be picked up each week. Simply keep this electronic doc close to hand and after a couple of weeks you will get used to when the bin should be put out.
When should I leave my bin out on my bin collection day
If you bin needs to be put out for collection – i.e. if the bin is not always accessible by the garbage truck, you should leave it out the night before the scheduled collection. If for example, your bin is to be picked up on a Thursday, you should leave it out on Wednesday when leaving work.
Due to increasing traffic in most of our cities, garbage trucks generally operate at night. This greatly improves efficiency and keeps waste collection charges down.
If your business is in a residential area, there may be council curfews in place meaning collections can only happen during the day (so as to not annoy residents). Check out our article on Development Applications – which many businesses need when they are seeking planning approval.
You should also have a read of our article on putting locks on bins.
What time will it be collected
Most bins are collected at night (see above) – if a truck is running late it will pick it up during the day. The rule to follow is basically leave the bin out until it has been collected.
It has not been collected yet
If it has reached midday – and your bin is usually picked up at night, contact your account manager at Waster. They will check on the status of the garbage truck i.e. whether it is still on the way or if it missed the collection for whatever reason.
Who can I contact
You should check your Welcome pack for contact details – all Waster clients have email, text, phone and help centre options available.
I need another collection
If you need another additional collection, simply call Waster and we will seek to arrange as soon as possible. As a rule, additional collections need to be arranged before midday on the day before the desired collection.
If your bin was missed, simply leave your bin out the next day and we will arrange a catch up collection.
Check out our blog on wheelie bins services.