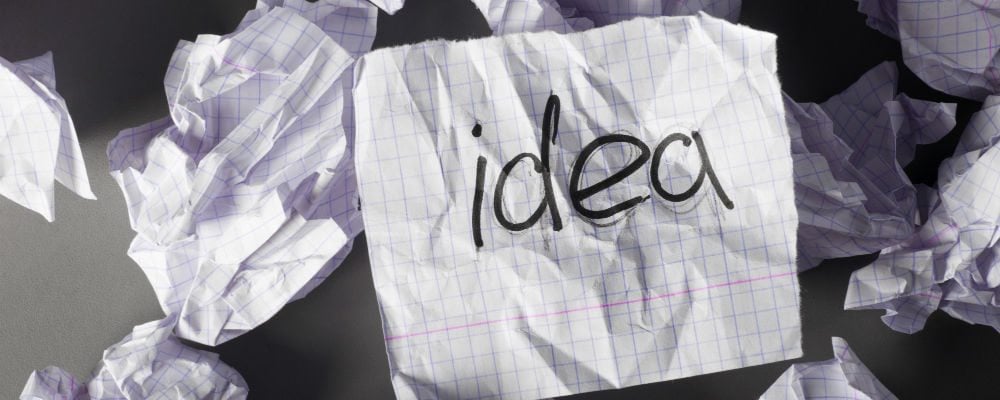 Bin Collection Day 🗑️ – What You Need To Know About Waste Collection Day
Bin Collection Day 🗑️: as anyone who has ever lived in a house will know, remembering when your bin is collected is one of the vital building blocks of civilised life (a tad bit dramatic, eh?). For businesses, shops, and organisations, remembering when bin collection day is also a vital component of smooth operations.
---
>Download Now: Free PDF Business Owners Guide To General Waste Bin Services
---
Once you have arranged your correct bins and waste /recycling streams (check out our article on getting the best wheelie bin sizes for your business and also small wheelie bins), the next step is ensuring it gets collected on time as there are a few things more annoying than having garbage build up around your business location.
Sydney, Melbourne, Brisbane, Perth, Adelaide, Canberra, Darwin, Hobart, Newcastle, Gold Coast, Geelong, Central Coast and Newcastle.
Also check out our blog on
skip bin hire Wollongong
.
Anyway, we will run through a few, simple but important considerations to follow on the day your bin is scheduled to be picked up:
When is my bin collection day?
As a Waster customer – you will receive a Welcome Pack that details when your recycling or general waste bin hire commences and will be picked up each week. Simply keep this electronic document close to hand; and after a couple of weeks, you will get used to when the bin should be put out.
When should I leave my bin out on my bin collection day?
Leave your bin out at night before the scheduled collection if needed (i.e., not accessible by the garbage truck). If your bin is to be picked up on a Thursday, you should leave it out on Wednesday when leaving work.
Due to increasing traffic in most of our cities, garbage trucks generally operate at night. This greatly improves efficiency and keeps waste collection charges down.
If your business is in a residential area, there may be council curfews in place meaning collections can only happen during the day (so as to not annoy residents). Check out our article on Development Applications – which many businesses need when they are seeking planning approval.
You should also have a read of our article on putting locks on bins.
What time will bin collection day be?
Bin collection usually happens at nighttime. If a truck is running late, it will pick it up during the day. The rule to follow is: basically leave the bin out until it has been collected.
Why did you not collect it yet?
If it has reached midday and your bin is usually picked up at night, contact your account manager at Waster. They will check on the status of the garbage truck. In other words, they will check whether it is still on the way; or if it missed the collection for whatever reason.
Who can I contact?
You should check your Welcome pack for contact details – all Waster clients have email, text, phone and help centre options available.
I need another collection
If you need another additional collection, simply call Waster and we will seek to arrange as soon as possible. As a rule, additional collections need to be arranged before midday on the day before the desired collection.
Simply leave out your bin the next day if collectors missed it. In doing so, we will arrange a catch-up collection.
Check out our blog on wheelie bins services.
Why you should pick Waster
If you are based in Australia and do not want any trouble with your bin collection days, then Waster is the right waste management company for you! Here, I state to you the benefits of partnering up with us, which includes the following:
You pay exactly what you asked for – and not a dollar more! For your waste management and recycling needs for magazines with staples – or any other type of materials – avail our flexible, 30-day contracts instead of those long, unproductive, and hidden fee-containing lock-in contracts.
Designed for small and medium businesses – we help you reduce cost while boosting recycling. That's a win-win situation!
On-time and reliable – we provide fully-accredited logistics and facility operators. By saying so, we ensure the safety and efficiency of our services.
Additionally, in the waste management industry, problems will arise at some point – like in any other businesses. If such problems arise in regards to our service, you can talk to our friendly customer service team!
Waster's offered services
Waster firstly offers enables businesses in Australia access to the cheapest bin collection, removal, and disposal prices there is in the Australian garbage market; along with this, of course, we will provide you with a very reliable bin collection day. A statement from our very own states that it "requires no lock-in contracts, no unjustified rate increases and no hidden costs" and operates in all metro regions throughout Australia, including Melbourne.
The bins we deliver to businesses include cardboard and paper recycling, commingled recycling, confidential paper destruction. Additionally, we also offer general waste, grease trap liquid service, medical service; and, finally, we offer organic waste service, sanitary bin service, and Terracycle Recycling boxes, as well.
Take note that there is no hidden charge in our services. Additionally, we even offer discounts if you purchase multiple bins!
Watch this video for more information:
Bin day collection: conclusion
We collect your waste at the most optimal time, depending on the agreement. If any problem arises, you can talk to our friendly customer services team to sort things out. Waster will be your best partner if you want high-quality waste management and recycling services, along with the best prices there is in Australia.