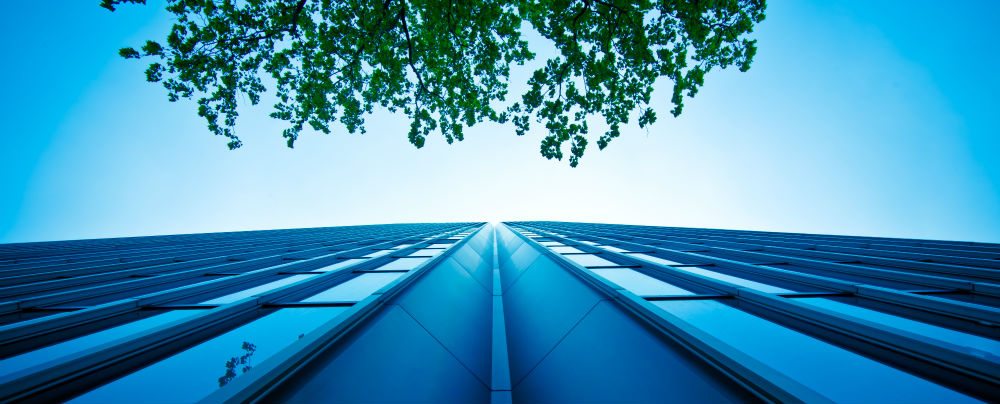 Bin Collection Sydney: Many Great Tips To Reduce Your Office Waste!
Bin Collection Sydney: Sydney metro is jam packed full of office blocks and many of these businesses have common waste and recycling requirements.
The good thing about these type of businesses – is that offices (or a home office) can easily reduce their bin collection Sydney requirements by putting in place a common sense waste management plan and implementing simple solutions such as cardboard recycling or commingled recycling for bottles and cans.
Waster offers low cost waste and recycling services to small and medium Australian business through our online waste shop. You can get a love quote and compare bin options and prices in real time. We provide everything from general waste to paper shredder bins.
Check out your options for business waste disposal and our flexible 30 day agreements by pressing the blue button below:
Can you reduce bin collection Sydney for your office – with simple tips!
We all know offices are looking for simple ways to reduce waste – as the concept of the paperless office has been harder to achieve that expected.
We list here some great tips on how to reduce office waste from the website sciencealert.com – you can check out the article here for a full listing.
We pick a few of the ideas as below:
Use both sides of paper: When making copies, set your machine to use both sides of paper and cut your consumption in half.
Offer paper recycling: Put a paper recycling receptacle next to every printer, copier and fax machine so that employees can deposit unwanted paper in them. Discuss recycling with your cleaning crew or appoint a person to bring your paper to a recycling center each week.
Avoid color printing: Color printing generally uses more ink, so print in black and white when you can.
Store manuals, policies and other documents online: Don't print out huge employee handbooks. Allow employees to access PDF copies at their leisure.
Offer a bonus for green commuters: If employees agree to walk, bike, or take public transportation to work, offer them a small bonus for encouragement.
Recycle floppy disks: Turn your old floppy disks into a pen cup or other useful storage unit.
Recycle your e-waste.: Cell phones, computers, printers and other equipment can often be recycled. Look for recycling programs in your area that accept these kinds of materials.
Buy for quality: When shopping for computers, buy units that will last and avoid becoming obsolete too quickly. This way, you'll avoid contributing to e-waste.
Buy local, organic coffee and tea: If you provide coffee or tea service to employees, be sure that it's local and organic to reduce your environmental impact.
Do you have any good suggestions on how to reduce your office waste? See our blog on waste and recycling for offices here.
See our blog on grease trap cleaning Sydney – on how to avoid a fine. Also – see waste collection prices for detail on annual price adjustments.
See our blog on Penrith waste services.
Check out the new bins at waste bin Sydney.
Conclusion on bin collection Sydney:
We all know office life can be tough (if you can not convince your boss to let you work remotely) – what with politics etc. However, an office can easily recycle the vast majority of its waste – with the application of some simple steps.
By following a simple plan for bin collection Sydney – you can progressively achieve almost 100% recycling rates.
This sort of program can engage your staff and build a sense of doing the right thing in an office. Waster is currently moving offices to a new green location.
See an informative article here on how you can improve your office environment with indoor plants.
Check out the short video below which gives ideas and motivation on how to start and boost recycling in your office   – or maybe the opposite!
Also – for an office recycling bins flowchart – check out our new infographic that will help drive waste to landfill to zero!