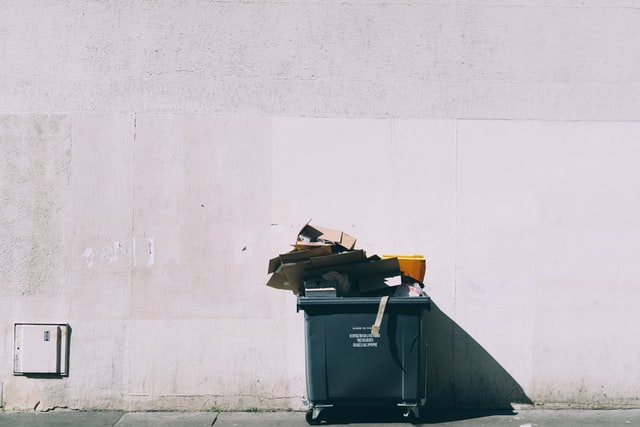 Bin Hire Dandenong Prices ♻️🗑️
Bin Hire Dandenong Prices ♻️🗑️: A business always thinks about what is best for it. As such, they do everything with their power to come up with ways to save more money through smart and cost-beneficial ways. We can say the same for their respective waste management practices. The best thing they can do here is to hire a private waste provider for their specific needs.
But they also have to note that picking the right provider will aid in their money-saving ways. Dandenong businesses, in particular, need to find the best bin hire prices and services available to them. As a result, in this blog, we will discuss why Dandenong businesses should pick Waster. Read on to learn more.
---
>Download Now: Free PDF Business Owners Guide To General Waste Bin Services
---
A Bit About Waster
Before we continue with the discussion on Waster's bin hire service in the Mornington Peninsula, let me share with you more information about Waster.
We here at Waster provide you with innovative solutions for you and your business's waste management and recycling needs. Furthermore, we provide flexible, 30-day contracts instead of the typical lock-in contracts, which proves to be better.
Click on the blue button to learn more.
---
READ: Bin Hire Mornington Peninsula 🗑️
---
Waster: Best Bin Hire Prices For Dandenong Businesses
Dandenong is a Melbourne suburb in Victoria, Australia. According to Melbourne's Dandenong Ranges, the place is famous for its "cool climate gardens, with spectacular collections of rare plants to explosions of seasonal colour".
Expectedly, you will also find a plethora of businesses operating there. As such, they will need o make sure to manage their waste carefully without compromising the people and the environment's health and safety. As a result, they acquire the services of a private waste management provider.
Why You Should Carefully Pick A Good Waste Management Provider
Obviously, you should not just pick a waste management provider on a whim. Picking an effective waste management provider involves thinking through all the pros and cons you can experience when choosing them. We will be discussing the things to consider when picking a waste provider in Dandenong.
First, you should consider their service. Is their bin hire service in Dandenong worth the price? Do they get the job done as stated by the contract? Second, do they have the best bin hire prices in Dandenong? To emphasise, you should also consider a cost-efficient but still high-quality service to deal with your waste management and recycling needs.
In the next section, we will discuss why Waster is the best choice for Dandenong business in terms of bin hire prices.
Why Dandenong Businesses Should Pick Waster For Competitive Bin Hire Prices
Now, if you plan on living there and starting a business in Dandenong – or if you already have a thriving business there, you should consider some factors regarding bin hire prices before doing so. Location, target customers, capital; these are just some of the things you should think about. But there is another important factor that people forget sometimes, and that is waste management.
Look no further, as we here at Waster will help you with that! Here are just some of the reason why we are the best business for you:
You pay exactly what you asked for – and not a dollar more! For your waste bin collection and recycling needs in Dandenong, avail our flexible, 30-day contracts instead of those long, unproductive, and hidden fee-containing lock-in contracts.
Designed for small and medium businesses – we help you reduce cost while boosting recycling. That's a win-win situation!
On-time and reliable – we provide fully-accredited logistics and facility operators. By saying so, we ensure the safety and efficiency of our services.
We highly recommend that business follow a waste management plan to boost their recycling, pick the right wheelie bin sizes for your business and lower their costs sustainably for Dandenong bin hire prices.
Waster's Services
Waster firstly offers enables businesses in Dandenong access to the cheapest bin hire collection. Of course, we also offer removal, and disposal prices available in the Australian garbage market. A statement from our very own states that our services to businesses "require no lock-in contracts, no unjustified rate increases and no hidden costs" and operates in all metro regions throughout Australia – which, of course, includes Dandenong.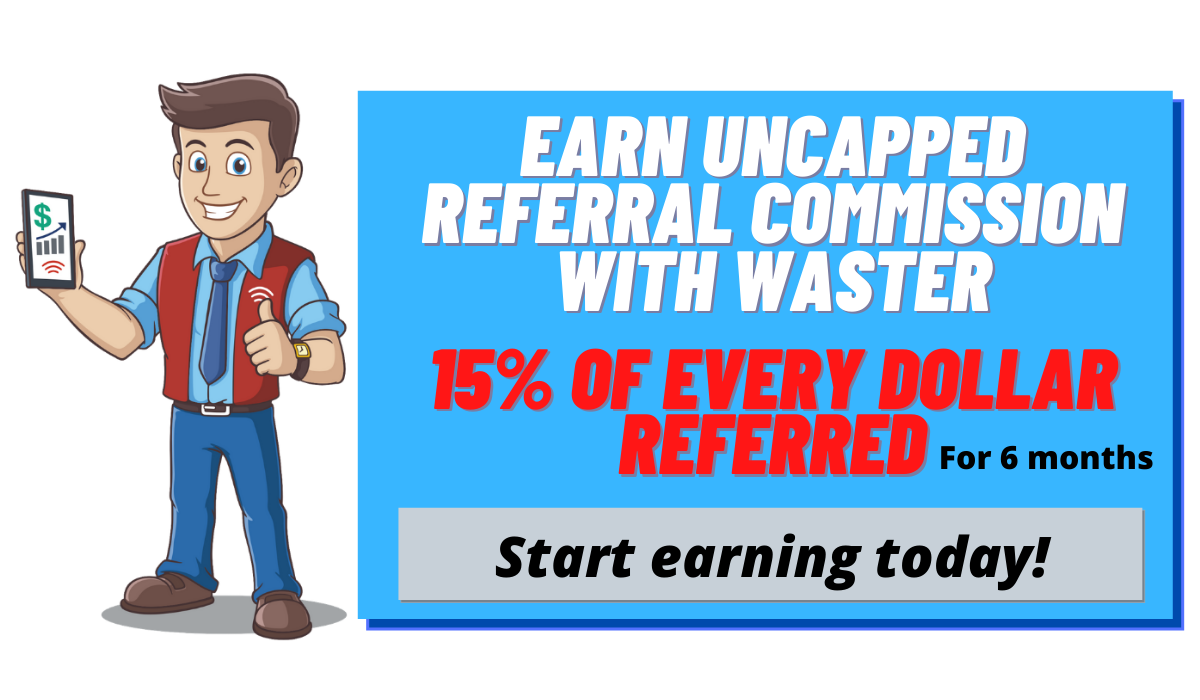 The bins we deliver to businesses include cardboard and paper recycling, commingled recycling, confidential paper destruction, general waste, grease trap liquid service, medical service, organic waste service, sanitary bin service, and Terracycle Recycling boxes.
Take note that there is no hidden charge in our services. Additionally, we even offer discounts if you purchase multiple bins!
How To Book Your Dandenong Bin Hire Services Online
Booking waste bin collection services in Dandenong online through Waster.com.au is really easy. Simply follow our step by step instruction detailed on our waste services smart businesses page. We will quickly and clearly walk you through the booking process.
After that, once you have selected your required services for waste removal Dandenong in our online shop and checked the rates etc., go ahead and book your service. A friendly customer service agent will call or email to confirm your details and arrange your bin delivery.

Bin Hire Dandenong Prices: Conclusion
Waste bin hire in Dandenong has never been this easier and cheaper! With Waster, bin collection in Dandenong will be made more efficient. For example, we will service those businesses in need of rubbish bin hire or collection services, cardboard recycling, and skip bin hire in the Dandenong south, or anywhere in Dandenong – Vic area.
To check bin hire Dandenong prices in our online shop and arrange your service on flexible 30-day agreements, all you have to do is browse through our online waste shop.
Additionally, if you have any queries or seek clarifications, you can simply check out our online help centre or call a friendly customer service agent.
Waster: Things You Need To Know
If you're looking for different bin services, check our waste recycling shop and find the best deals in terms of pricing and services.
Also, please call 1300 WASTER (1300 927 837), or email us at [email protected] if you have any further questions.