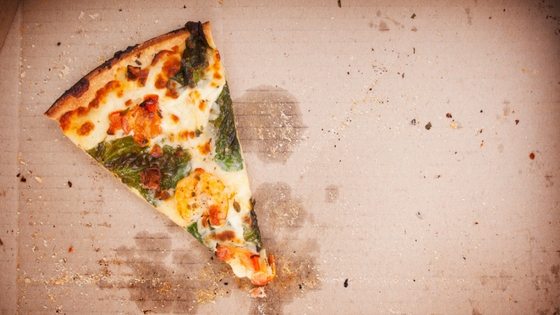 Bin Service: Why Some Councils May End Commingled Recycling!
If you have been listening to the radio or reading the newspaper in recent weeks – you may be aware about a crisis in the Australian bin service industry that is starting to cause disruptions all over the country.
Ipswich council in Brisbane metro announced last week – that they would be putting an end to the commingled or mixed recycling bin service for residents for the immediate future.
In today's blog – we will take a look at what is behind this situation and what are the implications.
Waster caters to small and medium Australian businesses.
Waster is a waste and recycling company – providing reliable recycling and general waste bin service collections to small and medium businesses.
We operate in all major Australian cities – and provide our services on flexible 30 day agreements. This means you do not need to sign a restrictive multi-year contract for your bin service.
See our blog on Ipswich waste services for your business needs.
You can check out our prices and book online today – by accessing our online waste services shop today. Simply press the blue button to get started now:
Why are some councils cancelling their recycling bin service?
As a resident or business in an Australian urban area – you will have become used to the flexibility and convenience of a yellow commingled recycling bin.
This is the bin that can take bottles, cans and packaging.
However, due to the collapsing prices for recycled commodities – and the recent changes in legislation by China – low quality mixed recycling is no longer being exported to China for processing.
What is Ipswich Council saying?
Quoting the ABC:
"The Council said on Wednesday China's import ban on recycling and the rising level of contaminated or non-recyclable rubbish in yellow bins meant it had become too costly for the city to recycle, so from now everything placed in yellow bins would go straight to landfill."
"More than half of the items being placed in Ipswich yellow top bins has been unrecyclable waste, and the city's kerbside collections had already been going to landfill for four weeks."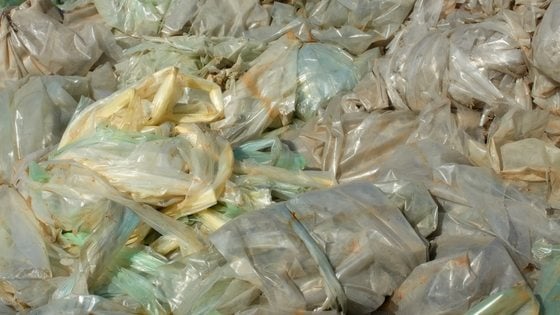 The council is the first in Australia to take this step – but maybe they are just being more open with their constituents than other councils:
"The existing methodologies of recycling are not working — they're short-term, they're not sustainable — we need some long-term strategies."
"Cr Antoniolli said the council would run a campaign to better educate residents about what items can and cannot be recycled. The cost is not the issue — the issue is contamination."
The major issue is the contents of the recycling bins are including too much general rubbish – i.e. items like plastic bags, burger wrappers and pizza boxes (we will cover pizza boxes in a future blog). See more on whether pizza boxes can be recycled here.
See our new blog on how AI could help decrease contamination.
Conclusion – What is the next step?
There is not an easy solution.
Ipswich will be the first of many councils to implement big changes.
Low quality recycling has been turned away by China – and there is currently no real recycling solution in place in this country. Even if it was recycled here – there is not enough manufacturing anymore to actually use the commodities.
We need a real national solution that covers circular economy, council procurement, residents responsibility for what goes in the bin, new recycling facilities and an examination of our economy in the 21st century.
The reality is a new clean economy – where manufacturing is performed off shore – also offshores the recycling and waste issue.
As always – what can not continue, must end – and it just ended.