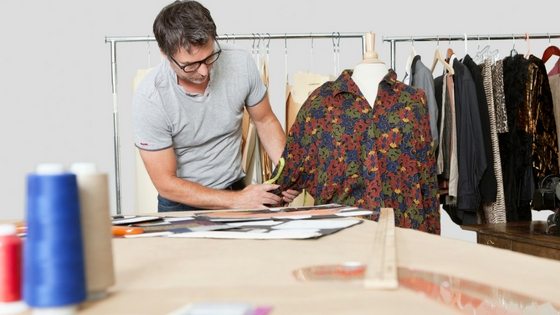 Bins For Recycling: Would You Wear Clothes Made From Trash?
Bins for recycling: if you are a fashionable person who cares for the environment – would you combine both your interests and actually wear clothes made from rubbish. If you have ever seen the Will Farrell comedy character Jacobim Mugatu describe his Derelict fashion collection in the movie Zoolander – you may be having nightmares! However, scientists are launching a new project whereby they can make amazing clothes out of plastic pollution in our oceans.
Waster offers a real difference to small and medium Australian businesses who seek bins for recycling. We provide all bins for recycling such as cardboard recycling, commingled recycling, organic food waste and all other services such as general waste bin hire and grease trap cleaning. You can check out your bin options and prices online by pressing the blue button below:
Bins for recycling – can rubbish actually produce fashionable clothes?
We have covered the waste issue in our oceans in previous blogs such as national resource recovery and  our blog on how 3d printing can help the environment.
The BBC reports that: "A concept by Spanish clothing brand Ecoalf could help. The fashion company's complex and revolutionary sustainability project aims to transform the plastic debris found in the depths of the Mediterranean Sea into thread for fabric, which is then used in its clothing. The project, Upcycling the Oceans, has been nominated for an award at 2017's Beazley Designs of the Year."
Ecoalf's slogan is: 'Because there is no planet B,' and the company's goal is "to create the first generation of recycled products with the same quality, design and technical properties as the best non-recycled products." So far, it looks like they are on their way to doing just that."
The Upcycling the Oceans (or UTO) project, originally launched in 2015 in Ecoalf's home country of Spain, revolves around a circular economy model that revolutionises the process of creating clothing. There are three main steps: first, local fisherman collect the plastic from the Mediterranean Sea bed, it is then purified ready for polymerisation (transforming the waste into pellets), then finally a continuous filament is created through the extrusion and spinning of the pellets into thread for fabrics to be used in garments.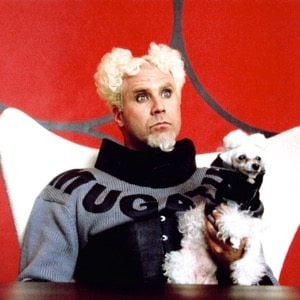 The company has worked on numerous designs and partnered with Spanish designer Sybilla to "create a 10-piece collection featuring brightly coloured reversible coats and jackets in nylon that is created from discarded fishing nets."
The good news is that the idea is being introduced in other countries also such as Thailand – after all the majority of global clothing is manufactured in Asia currently.