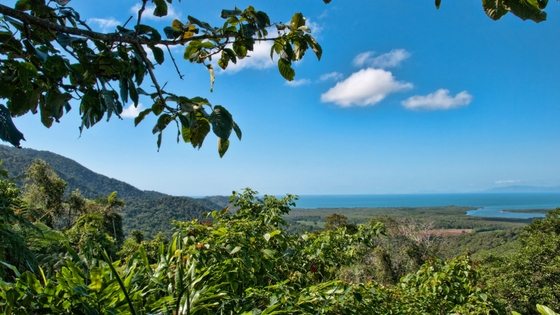 Boost Recycling Australia: Is Our Economy Bad For The Environment?
In Australia – we pride ourselves on our amazing country. This includes our natural environment as well as our prosperous economy. But in today's blog on ways to boost recycling Australia performance – we ask is the economy actually fundamentally bad for our environment in 2018?
In 2018 – the Lucky country needs to take a long hard look at where it wants to go in the future – as the luck combination of circumstances than have helped boost recycling Australia performance in the last 30 years are over.
Over the last few decades – Australia has moved from a manufacturing country to one where we consume more and more products brought from abroad.
China boom has continued on and on
.
Of course – Australia has special circumstances that are argued to make competitive manufacturing difficult in Australia. These are the issues of a low population spread across a huge continent.
For example – the cost to ship a car or other manufactured good from Perth to Sydney – is not hugely different to that from Asia to Sydney.
This has resulted in our economy focusing more and more on selling primary products such as mining and agricultural products, financial services and the consumption of goods manufactured overseas.
In recent years – we have been able to boost recycling Australia statistics and performance by shipping our recycling and waste for processing in China.
In 2018 – this door has been closed as the Chinese had increased the standard required for imports.
Boost recycling Australia – we need to start manufacturing again – or recycling makes no sense!
The issue was covered recently by the ABC who quoted some recycling industry players:
"Chief executive of WMAA, Gayle Sloan, said Australia was missing out on significant economic opportunities."
"[We're] looking at resetting Australia to a circular economy, setting the right policy frameworks, investment and planning criteria to help us develop those secondary markets in Australia," she said."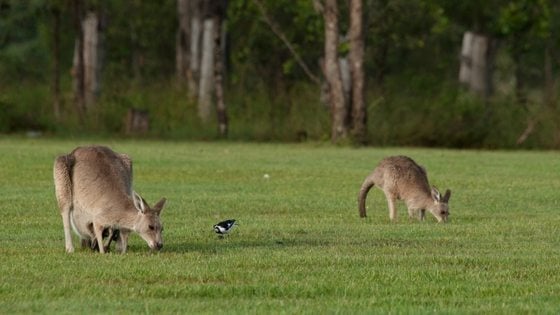 Other industry operators suggested investment at a Commonwealth level:
"The Australian Council of Recycling [ACOR] and the Waste Management Association of Australia [WMAA] have called on the Federal and State Governments to implement their $150 million plan to 're-boot' the local recycling industry and spurn the creation of a circular economy."
Waster view
In many ways – Waster views the problem as huge and one that can not be solved by an investment of $150m.
On a positive note – many benefits will flow from investment – i.e. new jobs and focus on high tech manufacturing.
A true circular economy will be a game changer and require new markets, products, distribution etc. That is something that can not happen overnight.
Conclusion:
To build a true circular economy in Australia in the next 20 years will mean massive changes and to be honest – there is zero plan in place at this stage.
If we want to boost recycling Australia performance – we need a market for the recycled products – which at present there is none.
In 2018 – there is logically no reason to recycle domestically if you can not sell on the commodity – i.e. if it just sits there after processing.
Joined up thinking is required – and not just from the recycling industry. Every level of the Australian economy has a part to play in this issue.
See a short video below which aims to set out a roadmap for advanced manufacturing in Australia.
This does not provide jobs for the future but also will help boost recycling Australia and protect our environment.